TFX has a professional and knowledgeable staff available to answer any question or concern you may have. We offer care-free transport of your vehicle, and our staff will handle your vehicle as if it were our own. You don't have to worry about a thing with our door-to-door care-free service.
We always strive to achieve the highest level of customer satisfaction.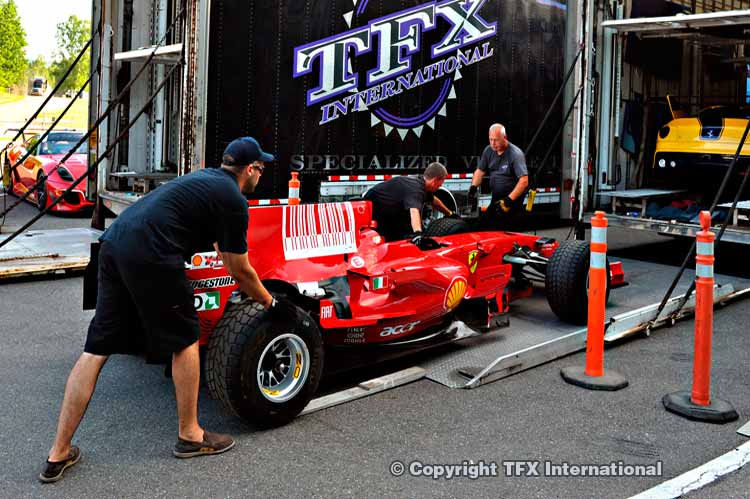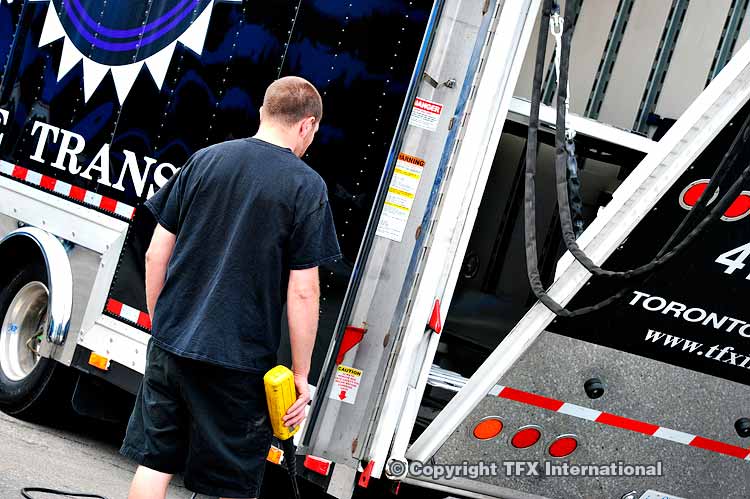 Who uses our services?
Snowbirds (one way or return trip)
Show cars
Vintage vehicles
Photoshoots
Museum vehicles
Exotic/Classic vehicle show
Manufacturers
Dealers
Motorcyclists
Sports teams
Baseball, basketball, soccer, hockey
Prototypes
Test cars
Priceless antiques
Formula race cars
Show cars
Movie vehicles
Ride and drive
Standard family vans and cars