Secure Car Storage in the Toronto Area
TFX International offers indoor long and short term storage in our 30,000 square foot warehouse. We understand how important it is to protect your valuable cars and motorcycles, which is why our facility is monitored with closed-circuit cameras and on-site staff.
Whether a luxury sports car or a family sedan, we will treat your vehicle as if it were our own. As part of our car storage facility in Toronto, our warehouse itself is carpeted, heated and insured. It is conveniently located 5 minutes from Toronto Pearson Airport with easy access to the 401, 427, 27 and 407 highways. Inside of the warehouse, we also offer a detail area should you be doing a photo shoot and need a well-lit space for detailing. Our team will also be happy to assist during this process to move and position your vehicles.
For clients flying in or out of Pearson Airport, we offer a free shuttle to and from the airport during regular business hours. Contact our office today for more information about this service
Long Term Car Storage for Toronto Vehicles
If you are planning to store your vehicle for an extended period of time, our facility boats a high-quality car storage facility in Toronto. If you choose to store your vehicle with us, we offer battery charging, fuel stabilizer, car covers, floor mats, and steering wheel covers. We will take the time to prepare your vehicle to ensure it is safe, well-maintained and ready again once you decide to remove it from storage. TFX can schedule and transport your car for service and maintenance. We can also provide pick up and delivery service to and from our storage facility.
If you are searching for controlled and secure car storage in Toronto or its surrounding areas, look to TFX International. Our team can storage any type of vehicle, including motorcycles, show vehicles, cars preparing for auction, movie vehicles, prototypes, family cars, and much more.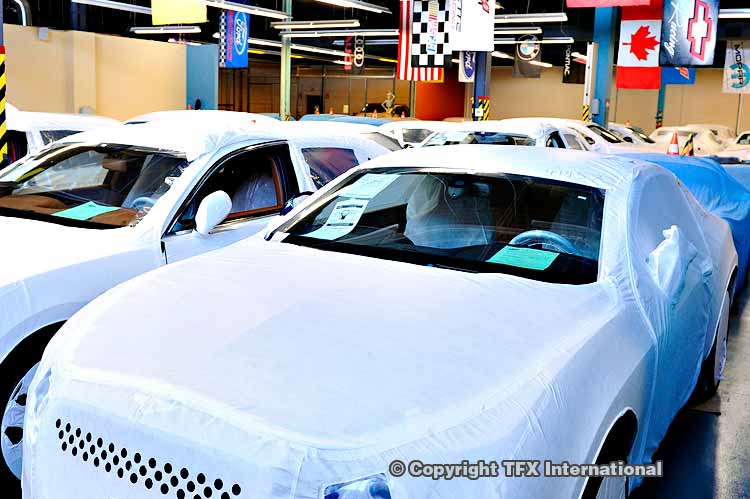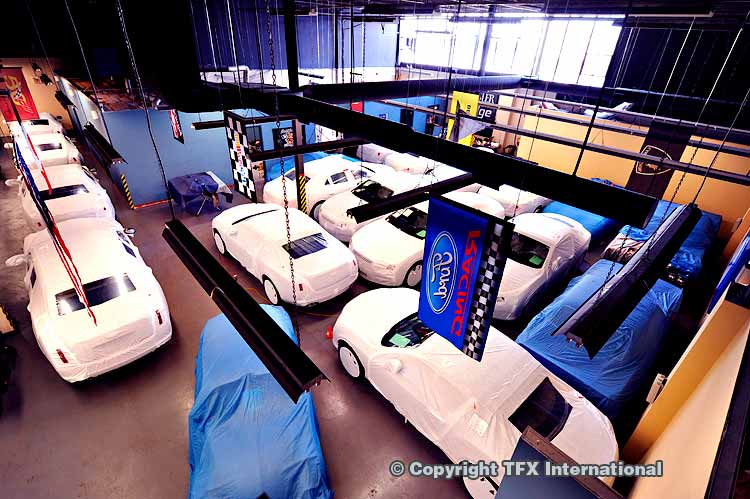 Who uses our services?
Snowbirds (one way or return trip)
Show cars
Vintage vehicles
Photoshoots
Museum vehicles
Exotic/Classic vehicle show
Manufacturers
Dealers
Motorcyclists
Sports teams
Baseball, basketball, soccer, hockey
Prototypes
Test cars
Priceless antiques
Formula race cars
Show cars
Movie vehicles
Ride and drive
Standard family vans and cars