Need to Move a Movie Car? We Offer Transport in Canada & to the US
TFX International is proud to serve the film industry, providing vehicle transportation services throughout North America. We have completed countless deliveries in the past for movies and photoshoots, and we are able to transport everything from antiques to luxury vehicles. We are fully insured and offer guaranteed reliability and safety.
Whether you are planning to shoot months from now or immediately, we can work on your time frame, providing the transportation services you need.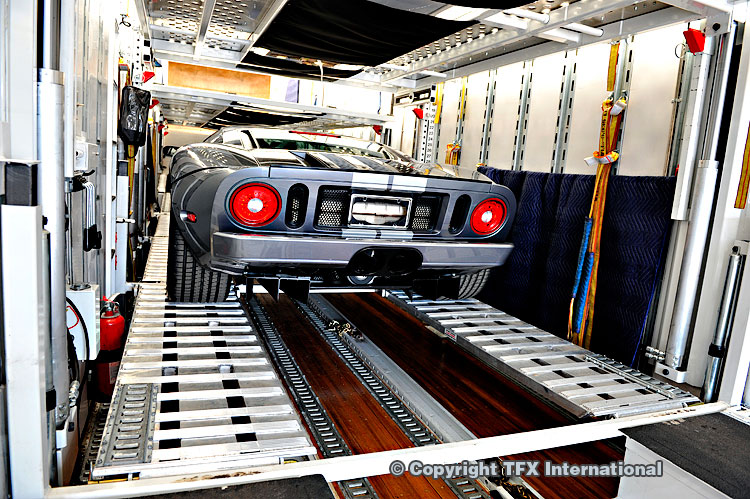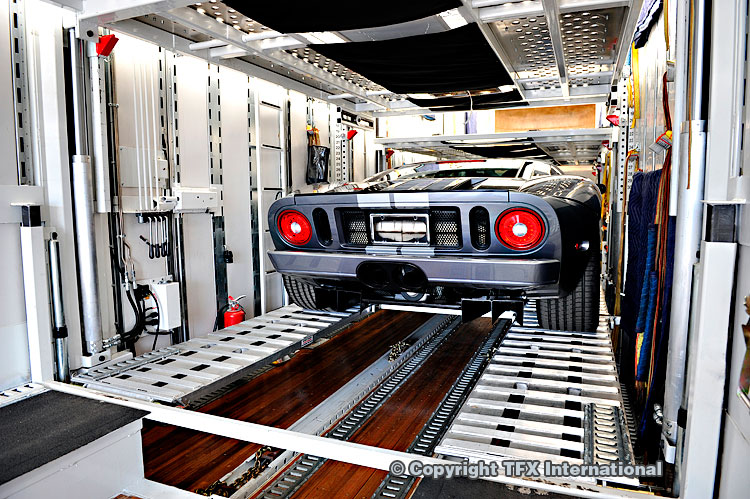 Who uses our services?
Snowbirds (one way or return trip)
Show cars
Vintage vehicles
Photoshoots
Museum vehicles
Exotic/Classic vehicle show
Manufacturers
Dealers
Motorcyclists
Sports teams
Baseball, basketball, soccer, hockey
Prototypes
Test cars
Priceless antiques
Formula race cars
Show cars
Movie vehicles
Ride and drive
Standard family vans and cars