Car Shipping in Canada and the US for Shows & Auto Events
For over 2 decades, TFX International has been the premier transportation service for vehicle owners attending various auto shows and car events throughout Canada and the US. With fully enclosed trailers, our vehicles are delivered just as they are received, which is why we are trusted by racing teams, manufacturers and car enthusiasts alike.
Some of the past events that we have provided auto transportation services for include:
Las Vegas Barrett-Jackson® – Fall
Palm Beach Barrett-Jackson® – Spring
Barrett-Jackson® Scottsdale – Winter
Trusted Transport for Car Events Across the USA and Canada
We participate in car events in the USA, as well as Canada. If you have specific questions about U.S. and Canadian customs or you simply want to learn more about our auction services, we are here to help you. If you purchase a vehicle and need safe and dependable car shipping in Canada from industry experts, we have you covered. When it comes to buying and selling vehicles, we have extensive knowledge of the Barrett-Jackson® procedures. This is an exciting time for you and we take pride in keeping the process enjoyable and stress free.
Upcoming Car Events in North America
At TFX International, we always have an eye out for upcoming car events in Canada and the USA that our customers might be interested in attending.
---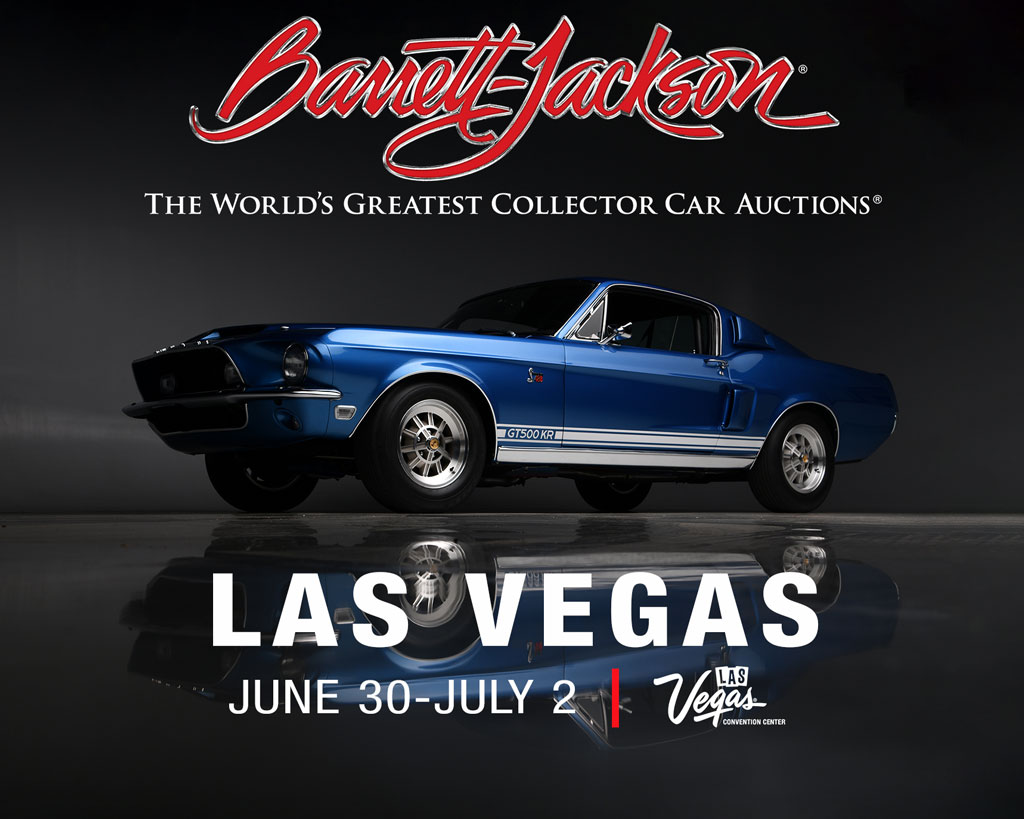 Ontario Camaro Nationals
Details: Coming Friday June 7th to Sunday June 9th, 2019. Holiday Inn & Suites, 2525 Wyecroft Road, Oakville, ON. Event is hosted by the Ontario Camaro Club. Spectator admission is free. For vehicle admission information, please visit the OCC website.
Contact: Complete schedules for Friday, Saturday and Sunday will be available on the club's website. To ask a question or request more information, send an email to occ@ontariocamaroclub.ca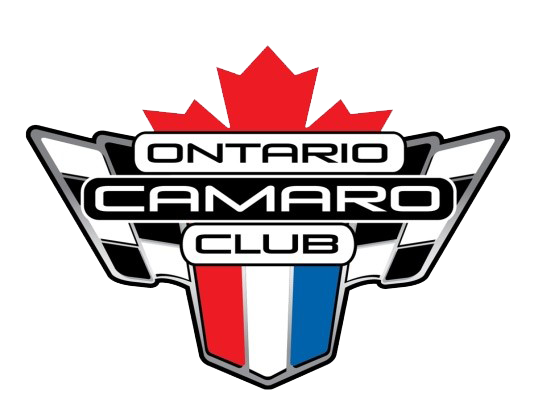 ---
13th Annual FCA Ottawa Ferrari Festival
Details: Hosted by The Ferrari Club of America, Ottawa Chapter, this event is Friday June 14th to Sunday June 16th, 2019.
Information: Party in Ottawa at The Rideau Club, where the Italian Ambassador will be on hand to welcome you in person at the Ferrari Maserati Quebec Registration Cocktail Party. This great event includes dinner at Allegro Ristorante, the popular Italian Car Parade, static car displays, a drive around the oval in the Preston BIA Demo Zone, the Magnum P.I. Party and exclusive lunch at the Ambassador's home.
Contact: Visit the event website to register and find more information.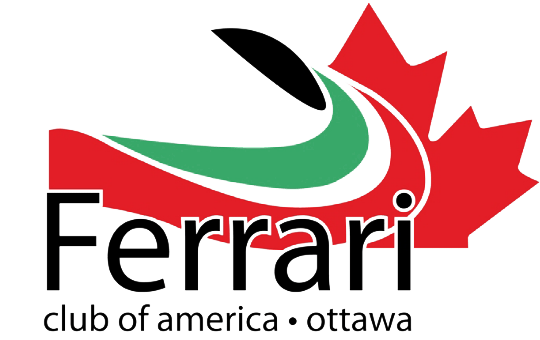 ---
Corvette Corral
Details: Coming July 6th, 2019, Canadian Tire Motorsport Park (CTMP), 3233 Concession Road #10, Bowmanville, ON.
Information: This event is part of the Mobil 1 SportsCar Grand Prix, the only Canadian stop of the WeatherTech® SportsCar Championship. The Corvette Corral ticket is $115 and includes 4-day admission to the Mobil 1 SportsCar Grand Prix. Cheer on the Corvette team and take part in the exclusive trackside hospitality area. The price of tickets increases to $125 close to the event date.
Contact
Phone: 1-800-866-1072
Fax: 905-983-5195
Email: info@ctmpark.com
Website: www.canadiantiremotorsportpark.com

---
Luxury Supercar Weekend – SPANNING 17 ACRES!
Details: Coming Sept 7 & 8, 2019
Location: VANDUSEN BOTANICAL GARDEN, VANCOUVER, BC, 5151 OAK STREET
Contact: http://www.luxurysupercar.com
---
Cobble Beach Concours d'Elegance
Details: Coming Sep. 14/15
Contact: https://www.cobblebeachconcours.com
Who uses our services?
Snowbirds (one way or return trip)
Show cars
Vintage vehicles
Photoshoots
Museum vehicles
Exotic/Classic vehicle show
Manufacturers
Dealers
Motorcyclists
Sports teams
Baseball, basketball, soccer, hockey
Prototypes
Test cars
Priceless antiques
Formula race cars
Show cars
Movie vehicles
Ride and drive
Standard family vans and cars