5 Reasons to Drive for TFX International
Do you often find yourself daydreaming of the open road? Do you like to settle in for a long haul, turn up some tunes and drive? Driving with TFX International Specialized Vehicle Transport has more than just a few perks and advantages that you won't find anywhere else. Here are the five top things that make TFX International a great place to work!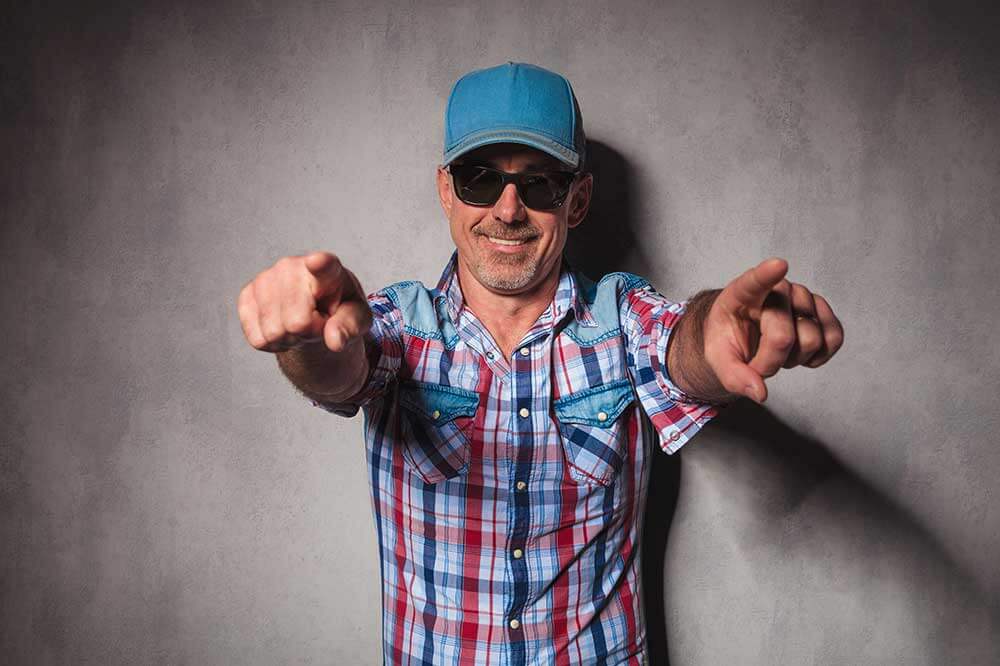 The job's enjoyable
TFX International drivers get to enjoy state of the art equipment and facilities. Our Volvo trucks are top of the line, and the trailers use state of the art technology for our SPECIALIZED VEHICLE TRANSPORT™® including full hydraulic lifts and modern GPS tracking. The modern and elegant trucks with the flashy paint jobs are constantly turning heads on the road.
TFX International does auto shipping not only for big manufacturers but also for everyday men and women in Canada and the USA who love their cars. These customers are always delighted to see you pull up—you're bringing their "babies" to them.
The job's truly interesting
This is a dream job for someone who loves cars. It's like a museum everyday in the warehouse. We transport rare, luxury and exotic vehicles, from priceless antiques to formula race cars. We work with all the big vehicle manufacturers and numerous world-renowned car shows, not to mention the famous Barrett-Jackson classic car auction. We also frequently serve the film industry, delivering cars for movies and photoshoots. Here is just a tiny glimpse of our delivery record:
A 1965 baby blue Thunderbird that actor Jim Carrey asked us to surprise his brother with in California
The race cars in Sylvester Stallone's box office hit Driven
The classic '67 Plymouth GTX that Chris Farley and David Spade drove in Tommy Boy
The luxury cars of sports icons like Donovan Bailey, Alexander Mogilny and Teemu Selänne
TFX provides what you need to get your job done.
TFX provides an excellent compensation package. TFX provides everything including uniforms, boots, phones, and even pay for your FAST card, TWIC card and passport along with many other perks. There is no slip seating. Your tractor. Your trailer. Excellent safety record
We're an industry leader
Since its inception, TFX International has set the industry standard of excellence. We pioneered enclosed vehicle transport service in Canada, and we've been the country's leading company in the industry ever since.
We're family-oriented
Right from the outset, when Wally Horodynk and his wife Christine started TFX International in the 1980s, family has been at the company's core. All TFX employees are valued and respected members of their close-knit community. TFX takes care of their employees, their clients and their equipment. They are small enough to give you individualized attention but big enough to keep you busy running up and down the road. You can even take your loved one on the road with you.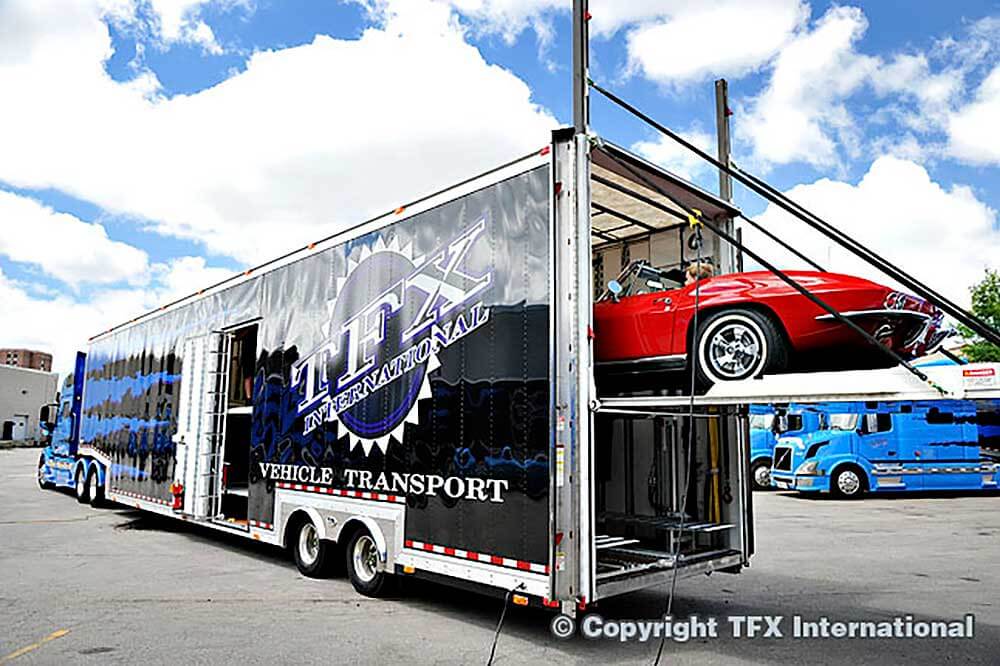 Are you a future TFX International Driver?
If you love to drive, are passionate about cars and are looking for a fantastic job, call Wally at 416-243-8531 to learn more about what makes our family-owned company a wonderful place to work. If you are a driver with an an A/Z License then we want to hear from you. Send us your application directly!