7 Tips to Prepare Your Vehicle for an Auction
Are you planning on selling your collector car at an upcoming auction? Great! Are you not sure where to start? No worries, we've put together some tips for you on how to prepare your vehicle to enter in an auction. Now here's what you need to do to get your vehicle on the docket and ensure you get the best possible price for it.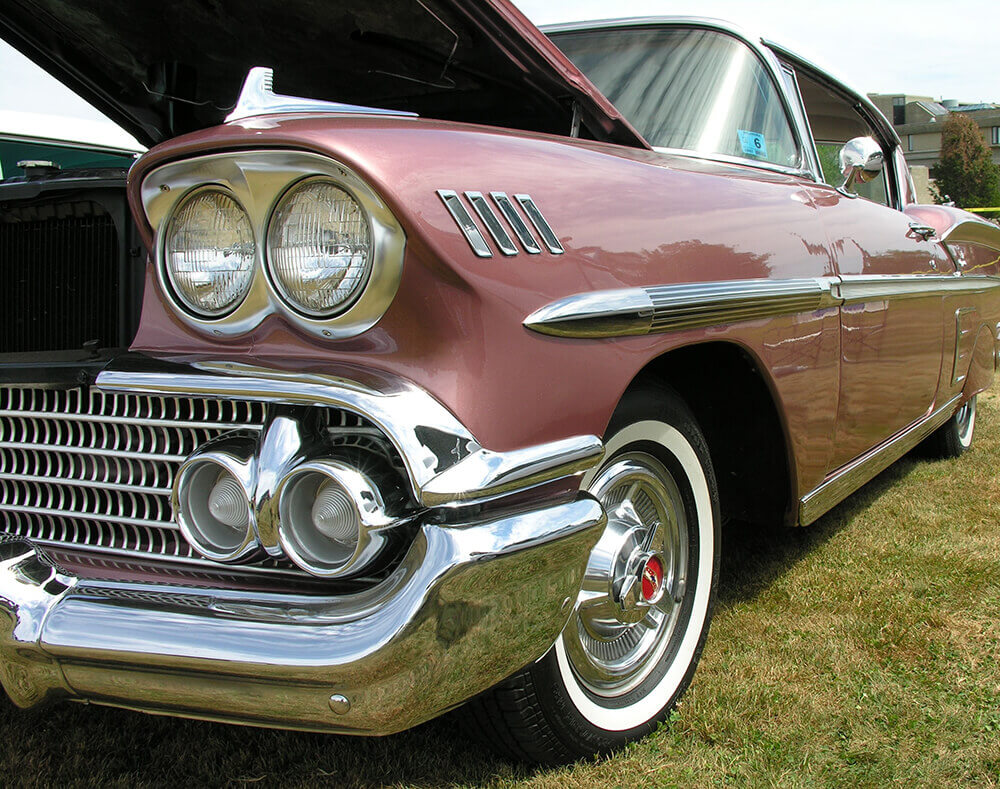 Get your paperwork in order

Before you do anything else, make sure you have all your documentation in order.

This should include:

Title (owner's certificate). Make sure the title matches the VIN, as this will be verified by the auctioneer.
Supporting documents, such as documentation of restoration, factory documents and any other paperwork that supports claims you'll make regarding the condition and performance capacity of the car.

Make sure your car is in tip-top shape
Before auctioning your car, it's best practice to attend to all those details you never quite got around to. You want your vehicle to be in the best possible shape so you can attract as many potential buyers as possible. Get it professionally detailed and attend to any mechanical issues. Making sure your car's running and spotlessly clean inside and out is also a must.
Get pro photos
You want high-quality pictures that will show your car in the best possible light. This will help you market and ultimately raise interest for your vehicle among potential buyers. Hire a professional photographer if possible, or follow these tips if you plan to take your own photos.
Write a description
Clearly state your car's many features and be upfront about any defects. The objective is to be detailed, accurate and avoid embellishing. There's no such thing as too much information. You can jazz it up with some historical facts if applicable.
Apply early
If you get your application in sooner rather than later, you're more likely to get your car on the docket. You'll also benefit from prolonged exposure on the auctioneer's website, as well as any other marketing efforts they partake in.
Get yourself to the auction
It's essential that you be at the auction with your car to answer bidder questions and schmooze with potential buyers. Use a storyboard to help present your car, as this will give bidders a more complete picture of what makes it collectible.
Get your car to the auction with TFX International!
The final step is determining how you'll get your car to the auction. Most sellers prefer shipping their car in an enclosed transport trailer. TFX International provides this service and is the official carrier for Barrett-Jackson, the world-renowned collector-car auction company. Whether you're shipping your car from the U.S. to Canada or vice versa, we can securely and promptly transport your vehicle.
Our expertise is SPECIALIZED VEHICLE TRANSPORT™®, which includes features such as fully enclosed trailers, hydraulic tailgate lifts, soft strap tie-downs, and scratch-proof protective coverings. We provide car shipping to and from the USA and Canada. To find out more about us or to get a free quote, contact us today.