What to Expect at the Barret-Jackson Auction in Palm Beach 2018!
If you're a real car aficionado, you surely know about the Barret-Jackson car auction that takes place every year in various cities around the United States. In started in the early 60s when Russ Jackson and Tom Barret met for the first time. Having forged a friendship based on their mutual love of cars, they held their first event in 1967 called the "Fiesta de los Autos Elegantes," which was a car parade designed to raise money for the Scottsdale Art center. Since then, their car auctions have continued to fuel their commitment to philanthropy year after year. If you plan on taking part in one of these events and are in need of vehicle shipping to the USA, TFX International has you covered. Let's take a look at some of the scheduled events for the Palm Beach auction and which cars we expect to see in 2018.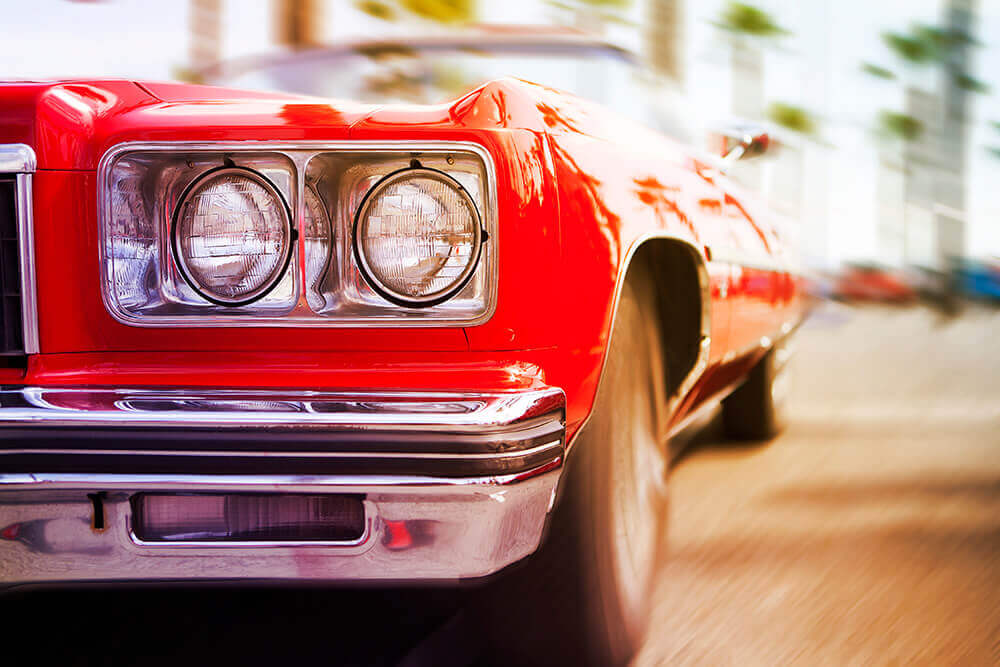 This Year's Must-See Auction Events
Here are some of the notable events for the 2018 Palm Beach auction:
Preview Day: for credentialed bidders and consigners only.
Opening Night Gala: Wednesday, April 11th, by invitation only.
Event Opening: Thursday, April 12, 2018
Ford Ride 'N Drives/Chevrolet Hot Laps/Dodge Thrill Rides: experience a thrill-filled ride on a closed course with a professional driver throughout the weekend.
Automobilia Auction
Collector Car Auction
Behind the Hobby Collector Car Symposiums – for anyone who wants to learn more about car collecting from a panel of experts
Cars on the Docket
Let's take a look at some of the beautiful cars expected to make an appearance at this year's auction in Palm Beach:
1949 Cadillac Series 62 Convertible
Restored from top to bottom, this 4-speed automatic powerhouse features a 160 horsepower V8 engine and refinished green exterior. It comes complete with a tan power soft top, white wall tires, chrome hubcaps, a dash clock and fully functioning radio.
1930 Marmon 16 4-Door Sedan
If you have a taste for a real blast from the past, look no further than the Marmon 16 all the way back from the year 1930. It's been extremely well preserved and extensively serviced for touring purposes with virtually no blemishes on the entire body. It's a must-see for anyone with a love for older cars.
1965 Ford Mustang Custom Fastback
For some, classic cars are synonymous with old American muscle. This black beauty with a red interior features a 5-speed manual transmission, 4 disc brakes and 17" wheels. With less than 200 miles on its rebuilt engine, it's a must-see for any fan of the classic muscle car.
Team Up with TFX International to Ship Your Next Vehicle
If you need to get your show car from Canada to an event in the United States, give us a call at TFX International. We'll take care of your car as though it were one of our own. Learn more about our cross-border and US vehicle shipping services as well as the professional equipment and our SPECIALIZED VEHICLE TRANSPORT™® guarantee.