Climate Control: Protect Your Vehicle with Car Storage and Shipping in Toronto
You want the company storing or shipping your vehicle to be reliable, but you also need to make sure they have the correct facilities for your ride. Whether it is a vintage car or a brand new motorcycle, your vehicle needs to be kept in a climate controlled environment to maintain its appearance and functionality. Storing your car in an overly humid or dry environment can lead to issues and significantly reduce its lifespan.
If you need automobile or motorcycle storage in Canada that is reliable and properly protected, contact TFX International. Our facility for car storage in Toronto is controlled for both temperature and humidity. As well, our trailers for vehicle shipping are climate controlled, and provide safe, efficient transportation of your vehicle within Canada and across the USA. Contact us to tell us more about your ride and where you need it to be.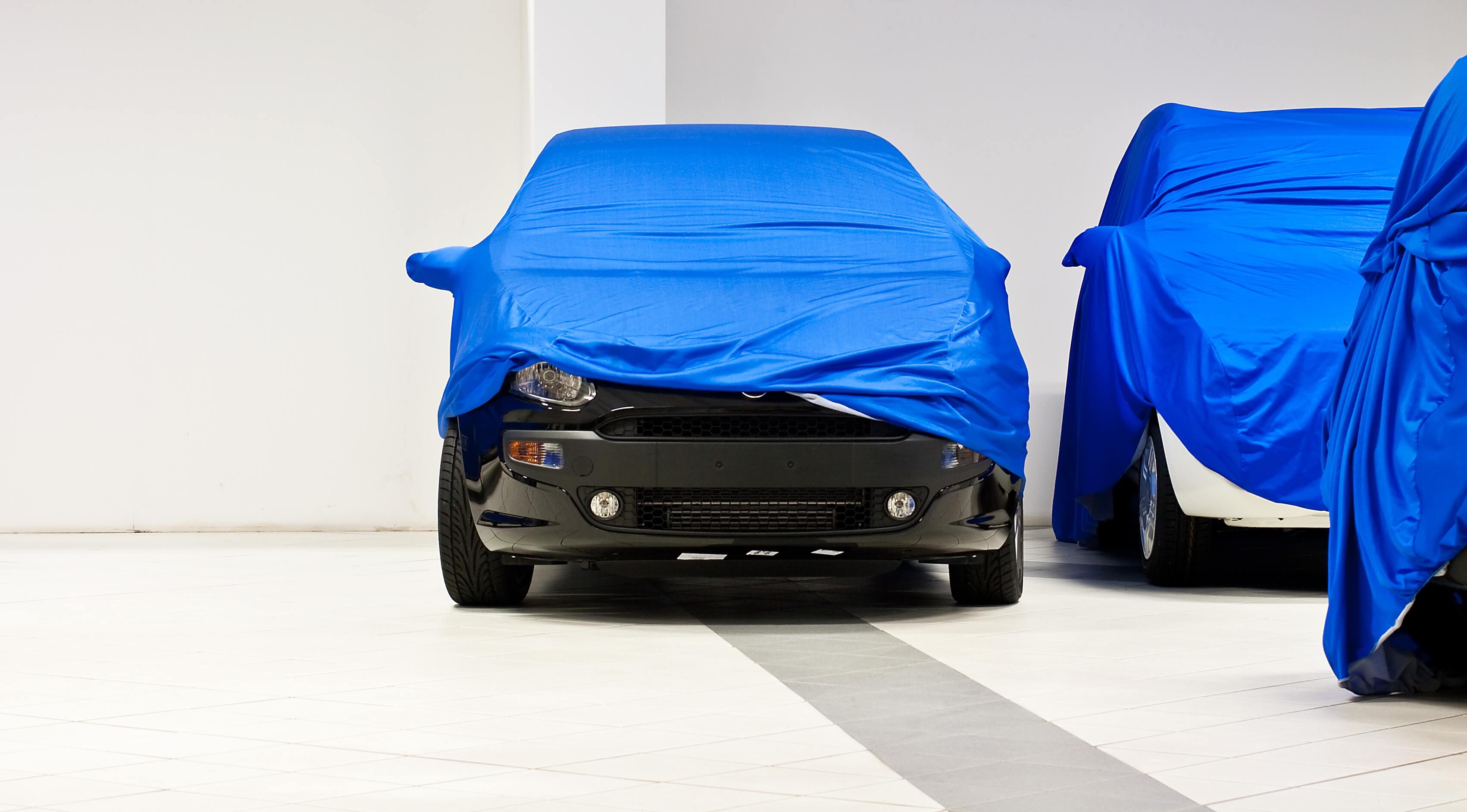 Here are a few reasons climate control is important for your vehicle:
Paint – One of the first things people notice on a vehicle, especially a classic car, is the paint job. Whether your ride is candy apple red or a classic jet black, keeping the paint in pristine condition is important for the value and overall effect of your car. If it is stored in an overly humid, damp, or warm place, the paint can begin to bubble, warp, chip, and rust.
Engine – If the space is not airy and dry, the engine can also face issues. Humidity and condensation can form in the engine and cause major problems, sometimes leading to repairs. Older models are particularly precious and typically more susceptible to damage. Do not take risks with storage facilities that have not been optimized for vehicles.
Interiors – Humidity can also wreak havoc on the finishes inside your vehicle. From leathers to synthetics, textiles can absorb moisture and odours and create an uncomfortable environment inside your vehicle if it is left in a humid space for an extended period of time.
Choose Climate Controlled Auto Shipping in Canada
Why risk the longevity and beauty of your vehicle? Book your vehicle transport or storage with a company that has experience and the right facilities to care for your car. At TFX, our storage facilities are climate controlled for temperature, moisture levels, and air circulation. We closely monitor our storage units and keep an eye on our clients' vehicles just as we would our own. Understanding the value and special place of each and every vehicle, we take care to protect them inside and out.
Our team has over 25 years of industry experience, so you can rest assured your vehicle is being stored with attention and your motorcycle shipping will be completed with the utmost care. We are proud to offer the best auto shipping services in Canada.
Contact TFX International to learn more about car transport in Canada or get a free quote for your vehicle storage in Toronto. Call us today at 888-415-3158.