Why Choose Us Over Competitors?
There's nothing quite as powerful as the testimony of a real customer who has used our services with excellent results. This is why TFX International treats every customer like our only customer. We know what it means to love your vehicles, and we want to be your go-to service when you need to safely ship your car or motorcycle from Canada to the USA, and back again.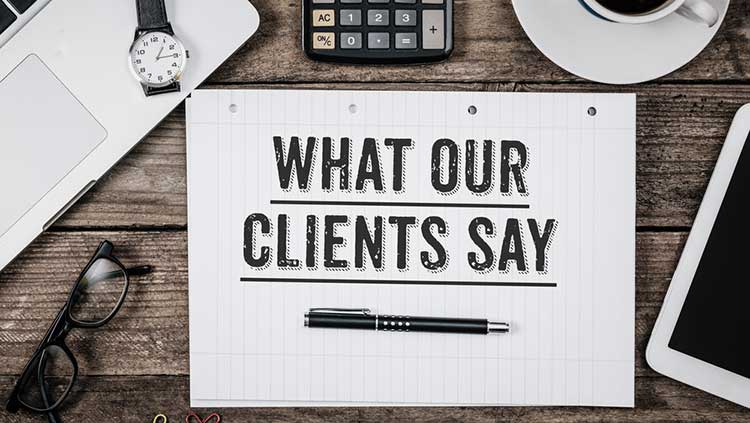 Check out these reviews and testimonials from satisfied customers gathered from our public FaceBook page and Google:
"TFX just transported my custom motorcycle from Las Vegas to Canada from door to door. Very professional service. They took extremely good care of my bike and very detailed paperwork; they did not miss a thing. Highly recommended!"- Eric Leport
"TFX is the only company we have trusted to transport our clients' cars to and from shows and events. In the multiple times we have used them, they have always showed up on time, been extremely professional and have delivered the cars (LaFerrari and 458 Speciale) in perfect shape. Big thanks to Adam and the entire team for their amazing work!"- Lucas Scarfone
"Without a doubt, TFX is the place for your vehicle transportation needs. Recently had a high-end sports car shipped across Canada and the service was excellent from initial contact to the final delivery. Adam provided a price well below that of any competitor for a service that was far superior to what other companies can offer. The vehicle was picked-up directly from the dealership in an enclosed trailer with a hydraulic loading ramp (same truck/trailer seen on their website). The driver (a TFX employee, not some random contractor) completed a detailed inspection of the vehicle before loading it onto the trailer. Delivery took place within the estimated timeframe provided. I was contacted by the driver the night before with an approximate time of arrival. At the final destination, the vehicle was carefully unloaded by someone who clearly takes pride in their work. I couldn't be more impressed with the level of professionalism that was displayed by everyone involved. I will definitely be a customer again in the future. Thanks!" –Marshall Mainprize
Why Choose Us Over Competitors?
TFX International goes above and beyond to offer:
Superior professionalism
Company owned state of the art transport trucks
Comprehensive international vehicle shipping services complete with storage options
Licensed and carefully chosen professional drivers
Years of experience handling antique, classic, and custom vehicles that can't be replaced
A real passion for what we do
The knowledge to navigate customs and international border crossings
We have worked hard to create a company that brings the best qualities of Canadian and US vehicle shipping to one place—offering superior quality and an unparalleled understanding of the transportation process.
For more information on shipping your car, motorcycle, or luxury vehicle from the USA to Canada, motorcycle shipping to the USA, auto shipping to the USA, and storage options, contact TFX International online or by phone at 888-415-3158 today!