Debunking Car Shipping Myths – How TFX Keeps Your Wheels Safe
Shipping your car across the country or through international borders can naturally leave some vehicle owners a little apprehensive. This is especially true for those who are proud owners of collectors' vehicles or who rely on their family vehicle to carry their kids and loved ones around. Don't let this hesitation create a roadblock for your move. You don't have to feel anxious or stressed about shipping your car from US to Canada when you book with TFX International. We take special care so that your vehicle arrives in the same condition it left in.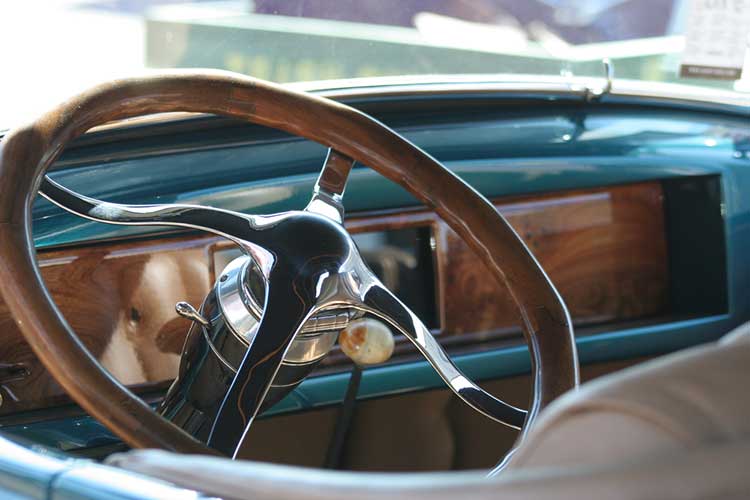 3 Common Car Shipping Myths and How We Prevent Them
Don't let outdated and unfounded concerns about car shipping in Canada cause you worry. Below we discuss three common myths and the ways in which TFX International goes above and beyond to treat your vehicle as if it were our own and transport it to its new home.
Your Vehicle May Go Missing – If you are concerned your vehicle will go missing or never be delivered, rest assured your vehicle is being well taken care of and will get to where you need it to be. Not convinced? TFX International provides specialized vehicle transport and GPS tracking so you know where your vehicle is at all times. We also have extensive experience with cross-border shipping and requirements at customs, so we will ensure all necessary forms are completed beforehand to guarantee a smooth trip.
Your Vehicle Will Likely Arrive Late – There's a lot riding on your vehicle, especially if your delivery is for a time-sensitive occasion or you rely on it for daily transportation. When you hire TFX International, your vehicle will not only arrive at your specified destination, but it will arrive on time. While we can't control adverse weather or road conditions, we will work with you to avoid any inconvenience. Let us know if your car shipment is particularly time-sensitive and we will do our best to accommodate your needs. When you schedule car shipping with us in Canada, we will advise you upfront of the projected date of arrival and the costs that may be associated with the trip.
Your Vehicle May be Damaged during Transport – You don't have to worry about your vehicle being damaged during transportation. Our trailers are equipped to accommodate any vehicle size, even if it has been customized, and features the latest technology. We use custom hydraulic lifts and nylon straps ensure your vehicle stays in place on the road. These hydraulic lifts allow us to load your vehicle seamlessly and without having to drive it up a ramp. No matter the special considerations for your vehicle, we can get it there safely without a scratch. Safety is our priority, so we also take the time to use seat covers, steering wheel covers, and floor mats.
Hire Vehicle Transport Experts for Car Shipping in Canada
TFX International has built a reputation for safety, security and reliability over 25 years shipping cars from the US to Canada. Whether you have a car, truck, motorcycle or collector vehicle, we will handle it with care and get it to its destination in mint condition. Check out our FAQ page to learn more about our car shipping. From cross-border car shipping to transport services and vehicle storage in Canada, we can help you get your vehicles where you need them.
Contact TFX International online or request a free quote for your vehicle transport today. You can also give us a call at 1-888-415-3158.