Enclosed Vs Open Transport for Vehicle Shipping
When thinking about how you will ship your vehicle across Canada or into the U.S., you will have to decide whether to use open or enclosed car shipping. At TFX International, we provide enclosed shipping for all vehicle makes, models, and sizes. Our goal is to protect your vehicle and ship it to you in the same condition as it is given to us. In order to do this, it is important that your car or motorcycle be protected from the elements and from the risk of damage in the shipment process.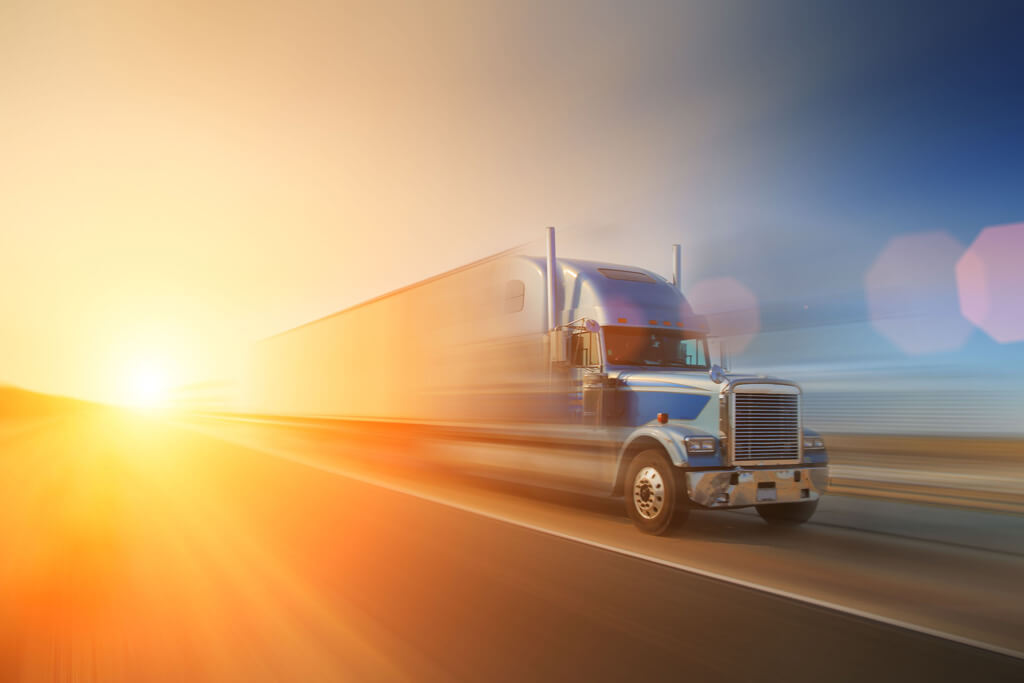 Open Vehicle Transport
Open transport is a car transporter that you typically see on the highway. It can be from anywhere between 75 to 80 feet long with a two-level trailer that hauls vehicles in the open. There are no sides or roof on this trailer which can make it vulnerable to the elements and to damage. Chains are used to tie the cars down now soft straps.
Things to Consider:
Vehicles are exposed to weather, rocks and other elements at all times
Little protection against road debris
Not secure when parked overnight or during pit stops
Vehicle will likely be driven onto the truck ramps, which creates the risk for damage to the underside and transmission
You cannot transport non running vehicles
You cannot put personal articles in the car
Motorcycles cannot be transported
Potential Advantages:
Enclosed Vehicle Transport
With enclosed transport, your vehicle will be fully enclosed inside a full-size trailer with four sides and a roof. This method is a much safer and secure transport method, regardless of the length of travel required.
Advantages:
Ideal for highly prized automobiles, antiques, low riding vehicles, luxury cars or vehicles headed to a car show
Highest level of security and protection
Protects from debris, wind, weather such as hail and any damage that may occur due to the elements while on the road
Vehicle is lifted into the truck using a hydraulic tailgate system in order to avoid the potential for damage
Ramps are not used for loading therefore no scuffing on low vehicles
Motorcycles can be transported
Non running vehicles can be transported
You can put personal articles in the vehicles including strapping motorcycle riding gear to the bike
Ideally, if you are moving an antique, expensive or rare vehicle, you should opt for an enclosed trailer. Enclosed trailers will protect the integrity of your vehicle and prevent it from being harmed by the elements and flying debris that may be present on the highway.
Contact Us to Learn About our Vehicle Shipping Options in Canada
No matter what type of vehicle you are shipping across Canada, you can trust the team at TFX International to get your vehicle to its destination using our secure transport. We offer enclosed transport for snowbirds, relocations, non running vehicles, motorcycles, show cars, race cars, luxury cars, vintage beauties, and more.
Whether you're looking for motorcycle shipping to Calgary or car shipping to Las Vegas, our enclosed transport is the safest, most secure option. Speak with a team member at TFX International Specialized Vehicle Transport today to request a free quote.
Give us a call at 1-888-415-3158 today.