How to Prepare Your Bike for Motorcycle Shipping to Canada or the USA
Traveling to new areas and exploring the open road on a motorcycle can be exciting. However, when you take your vacation across country lines, you do not want to drive your bike for such an extended distance. Luckily, you have professional motorcycle shipping in Canada that can help you get your bike where you need it.
Whether you are sending your vehicle to the United States to use on vacation or bringing it back home to Canada after a show, it is imperative you ship your bike correctly. More so, you want to work with a local vehicle shipping service in Canada that has experience moving motorcycles.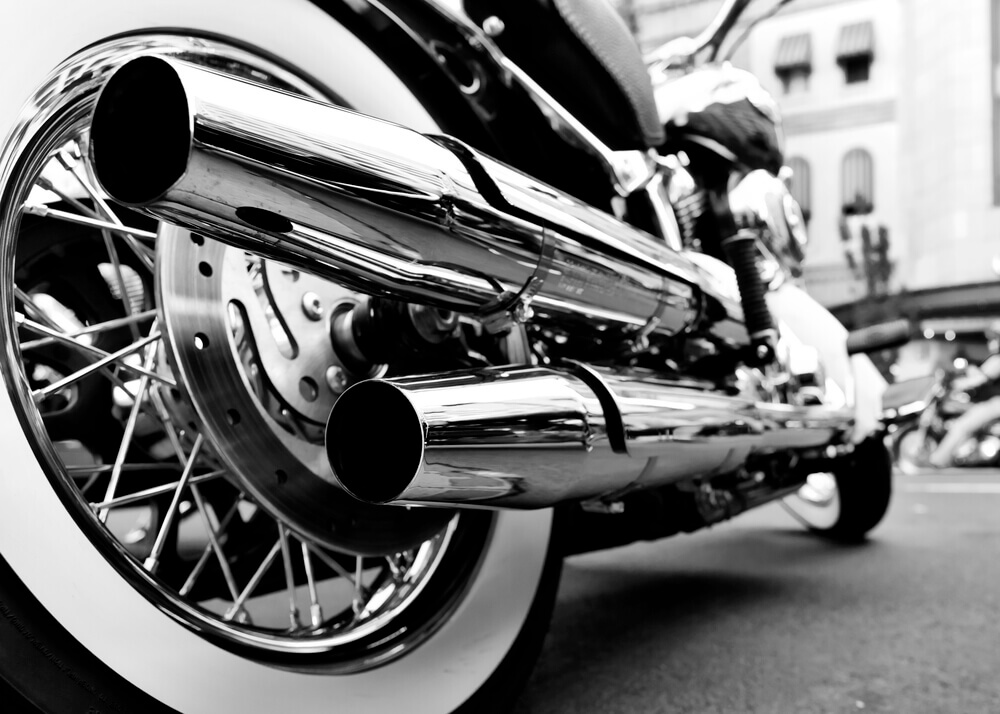 5 Tips for Preparing Your Ride for Motorcycle Shipping
TFX International offers our expert motorcycle shipping services to Canadian residents. We can bring your bike into the USA or back home from your travels.
Our team will walk you through the necessary steps, but to help you get a jump start on preparation, here are a few useful tips:
Clean Your Motorcycle: Clean off all dirt, grime, and oil. You do not want any deposits on the wheels or the paint's surface during transport.
Inspect Your Bike: Now is the time to check your motorcycle. Look for any dents, scratches, dings, and other imperfections. Document them by taking photographs and writing down their location. Cosmetic damage must be noted before shipping, and your shipper always requires that you document prior damage.
Check All Fluids: Pretend you were about to take your bike on a long ride. Inspect the tires, check fluid levels, and make sure you have adequate tire pressure. Tire pressure will keep your bike from moving unexpectedly during the ride. Fill your gas tank to a quarter or half way, and repair any fluid leaks before transporting.
Remove Loose Items: Any loose accessories should be removed for transport. It is advisable to lock tight everything. Also, if your bike has an alarm system, remove it or disengage it so that your transporter can move the bike without setting off the alarm system. Otherwise make sure your transporter knows how to shut if off or disable it.
Insurance: You should have your own insurance coverage on your motorcycle. The carrier you select will hopefully have transport insurance but it may be very limited. Some companies only offer $2.00 per pound. Transport your bike with a reputable carrier who has experience and provides transport insurance coverage.
Work with an Experienced Company for Motorcycle Shipping to the USA or Across Canada
The company you choose to ship your bike is just as crucial as the steps you take to prepare it. TFX International offers our SPECIALIZED VEHICLE TRANSPORT™® service to Canadian residents looking to transport a vehicle or bike to and from the United States and Canada. We have state-of-the-art transportation vehicles that are enclosed, and our team has experience with all makes and models of motorcycles, including antiques.
Contact TFX International to inquire about our motorcycle shipping or to schedule a vehicle shipping service. Call us today at 888-415-3158.