How to Prepare Your Vehicle for Transport
Whether you are making a cross-country move, attending a car show, or selling your vehicle to an interested buyer located in a different city, TFX International can ensure your vehicle makes it safely to its final destination. Contact us today to book your car shipping across Canada and read the following tips to get your vehicle ready for transport day.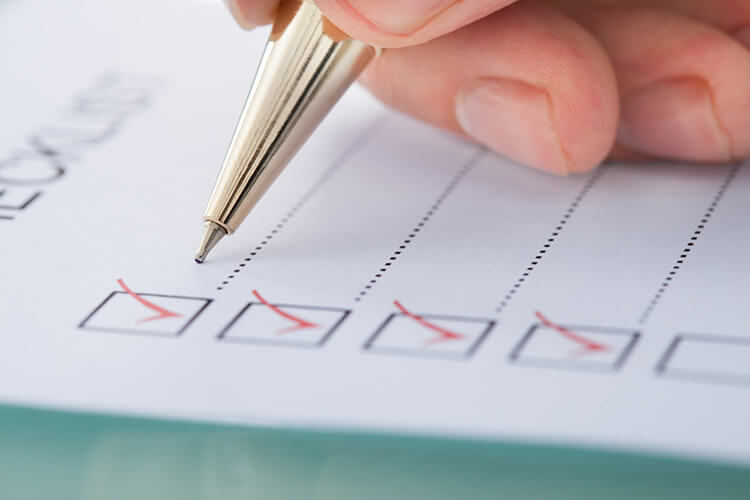 5 Tips to Prepare Your Vehicle for Transport across Canada
TFX International offers vehicle shipping that brings together dedicated staff, qualified and experienced drivers, and the latest technology to easily load, unload and keep your vehicle secure during transport.
As a vehicle owner, there are still some necessary steps you will need to take. Read these quick tips to ensure your vehicle is ready to be transported safely:
Wash: A thorough inspection will be completed by our driver before your vehicle is loaded. Cleaning the exterior right before drop off will ensure the inspection is easy, fast and accurate. If the driver is unable to properly assess your vehicle, you will have to sign a waiver for the condition upon delivery.
Climate Considerations: Your vehicle needs to have the proper fluid levels and preparations made for the climate it is leaving and entering. This is particularly important for vehicles being delivered to winter conditions, so top up your antifreeze and check that the brand you use is suitably rated.
Alarm Settings: Disable any vehicle alarms so that it is a quiet ride for the driver.
Fuel: Only ¼ tank of gas is required for TFX International to ship your vehicle across the USA. Please avoid overfilling your tank which can lead to leaks and damages during transport.
Belongings: Unlike many other car shipping companies, at TFX International, we happily allow our clients to store personal belongings in their vehicles for shipment. Please ensure they are firmly secured and preferably are kept in the trunk space so that no unexpected interior damages occur. Up to 100 pounds of personal belongings may be shipped, but please keep in mind that customs and border crossing laws and regulations apply to your vehicle.
Call TFX International to learn more and get answers to all your vehicle transport questions. Schedule your car shipping service across Canada with our dedicated team. With over 25 years of experience shipping vehicles across the United States, we can ensure your ride makes it to your destination in the same condition it left. Turn to us for all your vehicle shipping needs, from collector cars to motorcycles, and even reliable vehicle storage facilities.
Contact TFX International to find out more about our car transport services in Canada and how to prepare your vehicle for the move. Get a free quote or call us at 888-415-3158 today.