Cars of the 1960s that Changed the Auto World
The nice weather brings with it the advantage of seeing that majestic 1960s classic car rolling down the street, with the sunlight gleaming and reflecting off its untarnished finish. Classic cars have features that many modern cars fall short of – style, character and history! Those who own one know it is truly special. The feeling of driving that 1966 Pontiac GTO or 1963 Lincoln Continental on the open road gives you a unique perspective. It takes you back in time to experience driving when there were fewer cars on the road and no one was in a hurry.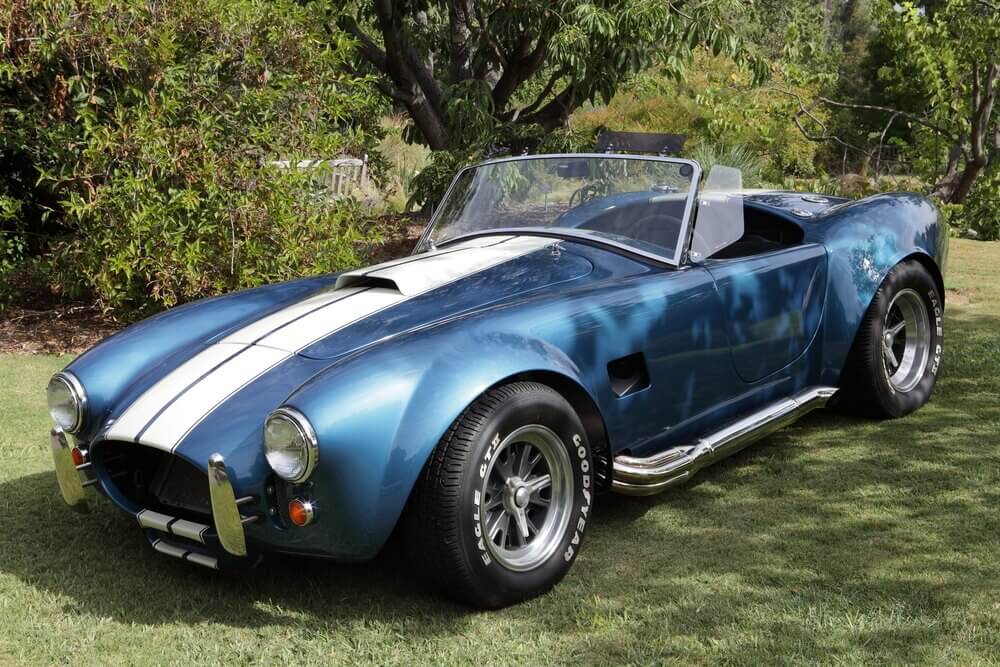 Keep your eyes peeled this summer, as you may be able to spot one or more of these gorgeous classic cars cruising the parkways:
The 1962 Shelby Cobra, the very first innovative roadster that packed a great deal of horsepower into a very small and aggressive chassis, is set to be auctioned in August at RM Sotheby's annual auction in Monterey, California. It is expected to be the most expensive car ever sold in history.
The Plymouth Barracuda and other muscle cars like the Mustang and GTO were massive, powerful cars, typically fastbacks and often designed with big flashy spoilers.
According to Ford Division President, Lee A. Iacocca, Ford Motor Company spent an estimated $250-300 million to introduce its 1964 models, which generally followed the design of the Thunderbird.
The 1964 Buick featured a new 'super-turbine' transmission. Edward D. Rollert, Buick General Manager, called it "the greatest advance we've made in the automatic transmission. The most important single development in the history of the torque converter."
1965 was referred to as "the year of the stylist." The main concern was overall appearance of the Ford Mustang, which dominated the auto industry.
Chevrolet introduced the Corvette Sting Ray in 1963, the most collectable of all Corvettes and known for its independent rear suspension and unmatched style.
The first generation of the Chevy Camaro came in the spring of 1966 and took the auto industry by storm. With a simple philosophy to sell a basic car and allow the customers to add their own extras, more than 25,000 units were sold in 1967.
The 1968 Mercury Cougar was a huge success, selling 150,000 units in its debut year of 1967 and more than 100,000 units in 1968.
Safe Auto Shipping in Canada for Classic Car Owners
Have you had your eye on that pristine classic car? Is its current location the only factor preventing you from purchasing your dream car? TFX International can help you with all of your auto transport needs. We are experts in car shipping across Canada and the United States, committed to transporting vehicles safely to your home, car auction, and car show. With specialized vehicle shipping containers, you can feel confident knowing that your classic car is protected from the elements and any type of damage while loading and unloading your car.
With over 25 years of industry experience, you have peace of mind knowing the TFX International team cares about your vehicle and will ensure it reaches its destination intact. From vehicle storage services to cross-border deliveries, we specialize in providing the best auto shipping services in Canada.
Contact TFX International to learn more about car transport in Canada or get a free quote for your classic car shipment. Call us today at 888-415-3158.