10 ways to help you maximize your vehicle's lifespan
With car shipping all across Canada, anyone can bring home their dream car and park it in their driveway. And whether you drive it every day, or keep it in storage, you want to do everything you can to maximize your vehicle's lifespan. Check out some of the best ways to keep your vehicle in tip-top shape year after year below.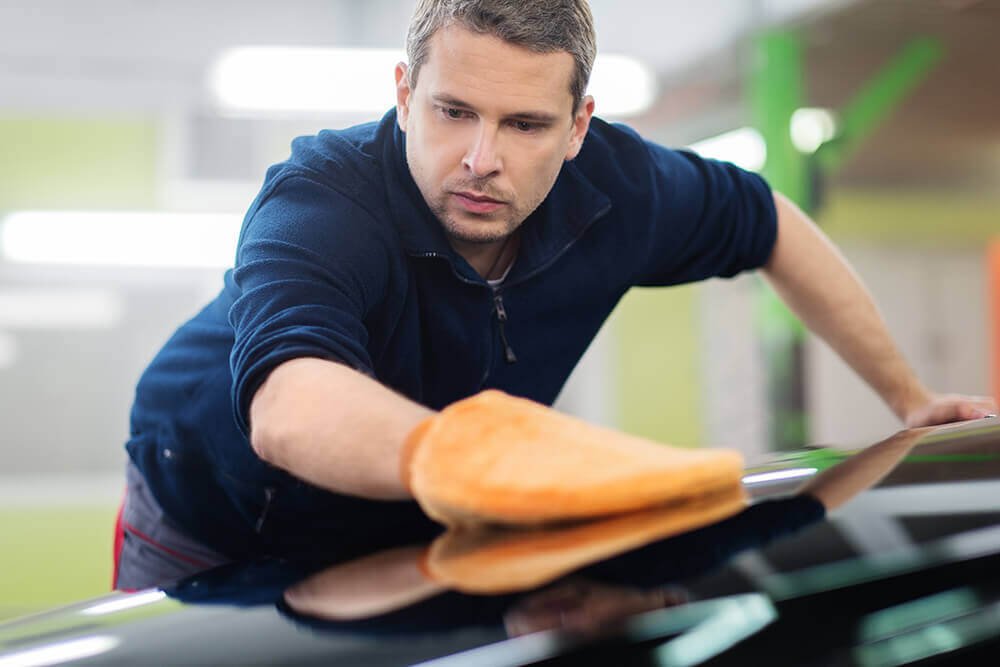 Monitor your fluid levels—Keep your fluid levels topped up at all times to avoid straining the engine.
Change the filters—Replace oil and air filters whenever necessary to keep your car running at optimum performance.
Change the oil—Make changing your oil a part of your regular maintenance schedule to ensure your engine is well lubricated and you don't damage the transmission.
Wash your car regularly—Dirt, salt, oil, grease and extreme weather conditions can take their toll on your car's exterior. Wash your car regularly to remove any materials that could lead to corrosion or paint damage. This is especially important if you're putting your car in storage anywhere in Canada.
Have it waxed—Go one step further to protect your car's paint by having it waxed. Wax your car before you put it in storage to keep it looking brand new when you want to drive it.
Take care of the interior—Clean and protect all interior surfaces with a good quality cleaner and condition leather seats regularly. Detailing the interior can really go a long way in maximizing your enjoyment of your vehicle.
Have the windows tinted—Tinted windows protect your interior from harmful UV rays which can discolour and prematurely age the dashboard and other interior surfaces.
Have it serviced regularly—Make regular maintenance a priority to get the most mileage out of your vehicle.
Always park indoors—Whenever possible, park your car inside to keep the paint looking pristine. If you won't be driving it for a while, put your vehicle in storage to protect it from damage.
Store it during winter—Putting your vehicle in storage over the winter is the best way to protect it from the damaging effects of road salt and extreme temperatures.
For more tips on how to care for a premium automobile, or to arrange for professional car storage, call TFX International today. TFX International is one of Canada's leading specialised vehicle storage and international car shipping authorities. With over 30 years in the business, we're proud to offer our car shipping and storage expertise to car enthusiasts all across Canada. Contact us today to learn more about our SPECIALIZED VEHICLE TRANSPORT™® or to book an appointment.