New Cars to Rev Your Engine for 2016
Each year brings the thrill of new vehicles, features and technology. Car enthusiasts know that new models vary, and the excitement is always "new and improved"! From subtle enhancements to major leaps and bounds, 2016 has been and promises to continue as a great year for auto lovers. Read on to learn about some of the new car features and improvements the team at TFX International is most excited about.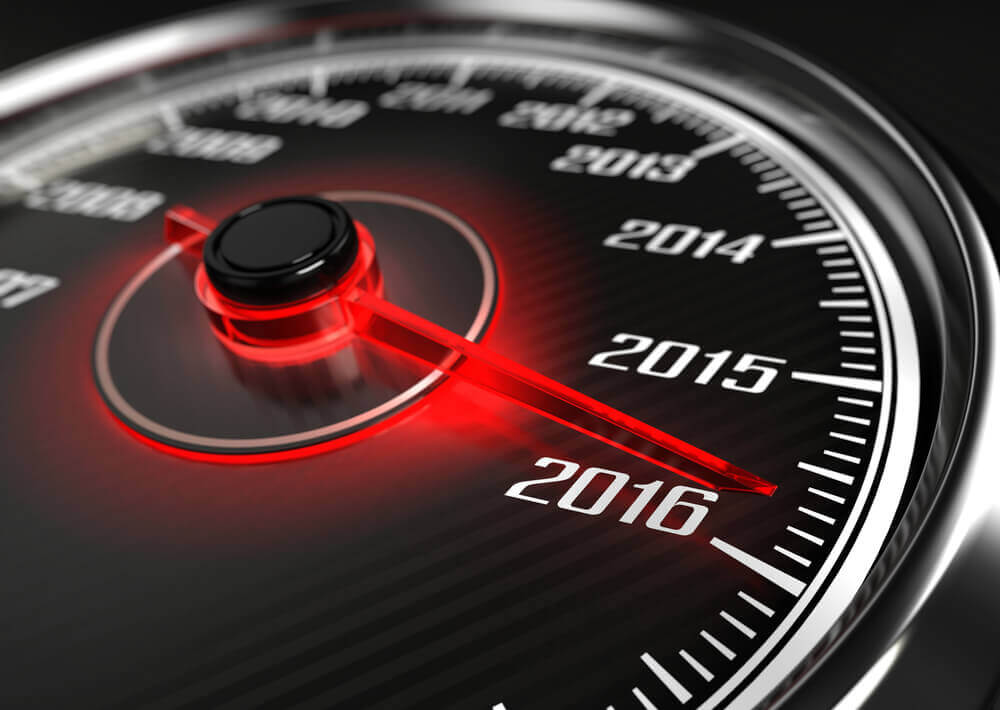 3 Rides and Features We Love for 2016
We can't wait to spot these gorgeous cars and features at shows and on the road this year:
McLaren – Not particularly well-suited for an every-day vehicle, or Canada's variable temperatures and snow, but for those that love cars the McLaren 570S is certainly a head turner. Who said practicality should rule design? The Sports Series is sleek and impressive, not to mention fast. Have a show car that is a beauty, but not equipped to make the long drive to the auto show? Contact us today for show car shipping across North America.
Ferrari – This year's FF has been given a facelift and a name change. Now known as the Ferrari GTC4 Lusso, this update combines modern touches and nostalgic design for an elegant and luxurious ride. The four refers to the number of seats while the hood is home to more impressive numbers. Torque has increased from 504lb ft to 514 lb ft, and output has gone up from 651bhp to 680bhp. While these updates make it faster than last year's FF, they share a top speed of 208 mph. On the outside, round tail-lights look retro but sleek with an updated design. A refined front grille, air vents, rear diffuser and spoiler all cut the drag coefficient of the car. It will be sure to grab attention on the roads, with inspiration coming from past beauties like the 330 GTC, 250 GT Berlinetta Lusso, and 330 GT.
Technology and Features – What is inside your vehicle and behind the dash is often as important as the look and power under the hood. 2016 will continue to see the popularity of advanced backup cameras, electronic (and more useful) owner's manuals, automatic steering, and automated, longer-lasting headlights. This year will features models with technology that simplifies driving, improves safety and increases efficiency.
Have you found the car of your dreams this year? Does it happen to be located in another province or country? TFX International can get it to you safely. We are experts in car shipping across Canada and the United States. Our appreciation of cars makes us the perfect partner to get your new vehicle to you safely, or an old classic to its new home. With specialized trucks for vehicle shipping and unmatched dedication to the condition of your vehicle, you can trust us to transport your vehicle to your new home, to an auction, and car shows across North America.
Schedule Your Vehicle Shipping in Canada Today
Whether it is your first car, the family van, a showpiece, or a brand new luxury vehicle, you can rely on TFX International for vehicle shipping in Canada. Our team is backed by over 25 years of shipping experience. We care for our clients' vehicles like they are our own. No matter the make or model, we appreciate the important role your vehicle plays in your life and are dedicated to getting it where it needs to be in great condition. From car storage to cross-border deliveries, we can take care of all your car shipping need in Canada.
Contact TFX International to learn more about our vehicle transport services or get a free quote for your luxury vehicle shipment. Call us today at 1-888-415-3158.