New Vehicles, New Innovations: A Look at the Hottest Electric and Hybrid Vehicles
Electric and hybrid vehicles are growing in demand, and this is likely due to the uncertainty of fuel costs. While the Toyota Prius is the one that started it all, today's hybrid and electric vehicles have come a long way, including exotic supercars that will revamp the industry and change the way we all see electric cars.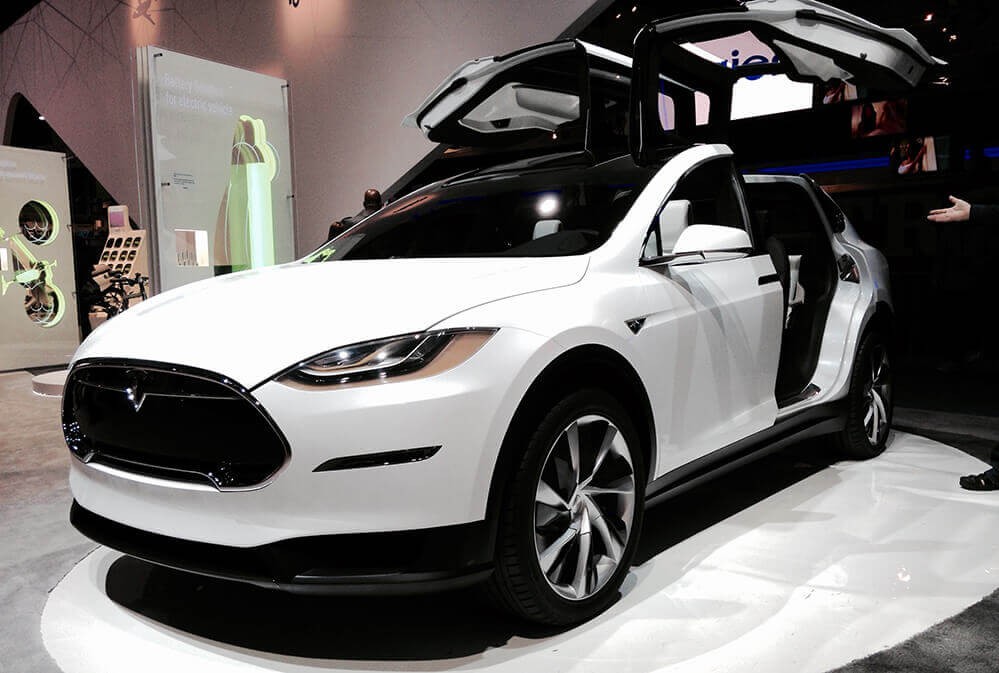 Which Hybrid and Electric Cars Do We Love?
TFX International does plenty of auto shipping in Canada; therefore, we have seen our fair share of the latest electric and hybrid vehicles. Some of our favourites include:
Tesla Model X – Tesla has been a driving force in the emergence of electric vehicles. The Model X, Tesla's latest release, is a full-sized SUV that can travel 400km on one charge. The Model X was built on the platform of the Model S, Tesla's sedan which was introduced in 2012. Despite sharing the same platform, the Model X has 3 rows of seating, to comfortably fit up to 7 people. Equipped with all-wheel drive, this is an extremely versatile electric vehicle.
The Regera Hybrid – The Regera comes from Swedish automaker Koenigsegg, and this supercar is likely to give Ferrari and Porsche a run for their money. The prototype for the Regera was released in 2015, but the production version is now ready for the showroom. For a $2 million asking price, the Regera can achieve speeds of up to 402 kmph, making it a rival for the latest Bugatti that boasts 420 kmph. The Regera comes with a standard 1,200 horsepower, 5.0 litre twin-turbocharged V8. Also, the rear-mounted electric motors put out over 720 horsepower on their own.
Concept One – Concept One comes from Rimac. In the past, Rimac has debuted several concept vehicles at premier auto shows, but for the 2016 Geneva show, they debuted a production version of Concept One. Concept One reaches a top speed of 354 kilometres per hour and has four electric motors (one per wheel).
BMW i3 – BMW's line of electric vehicles offer an impressive 204 km per charge in the city. It combines BMW's notorious driving with a carbon-fibre structure and great electric capacity.
Hybrid supercars are changing the way consumers see electric and hybrid vehicles. Most boast well over 1,200 horsepower and have an impressive amount of torque. Known as the "hypercar," for being a hybrid supercar, several luxury brands are rolling out new versions of their hypercar for 2017. Other hypercars were revealed for production starting in 2019 at the latest 2017 Toronto Auto Show. Some other brands of hypercars coming soon (or already released) include the Tesla Model S, Ferrari LaFerrari, the Porsche 918 Spyder, and the McLaren P1.
If you purchased a hypercar or other luxury exotic vehicle, you need to transport that vehicle to your home safely. TFX International offers over two decades of car transport in Canada and the United States. We can help you safely ship your vehicle to your home, to the next auto show, and more.
Contact TFX International to inquire about our auto shipping in Canada or to schedule a SPECIALIZED VEHICLE TRANSPORT™® in Canada or the United States. Call us today at 888-415-3158.