Luxury or Sport: Hot New Releases for 2017/2018
As the proud house carrier for several luxury brands, we know you car lovers out there can't wait to get your hands on this year's hottest new models! Car shipping in Canada definitely isn't a service you entrust to just anyone. You want the peace of mind that your car, new or old, is cared for and treated like a-one-of-a-kind masterpiece. It doesn't matter if you bought a vehicle in the States and want it shipped back home or if you simply need a car transported across Canada, we here at TFX International can accommodate all of your needs.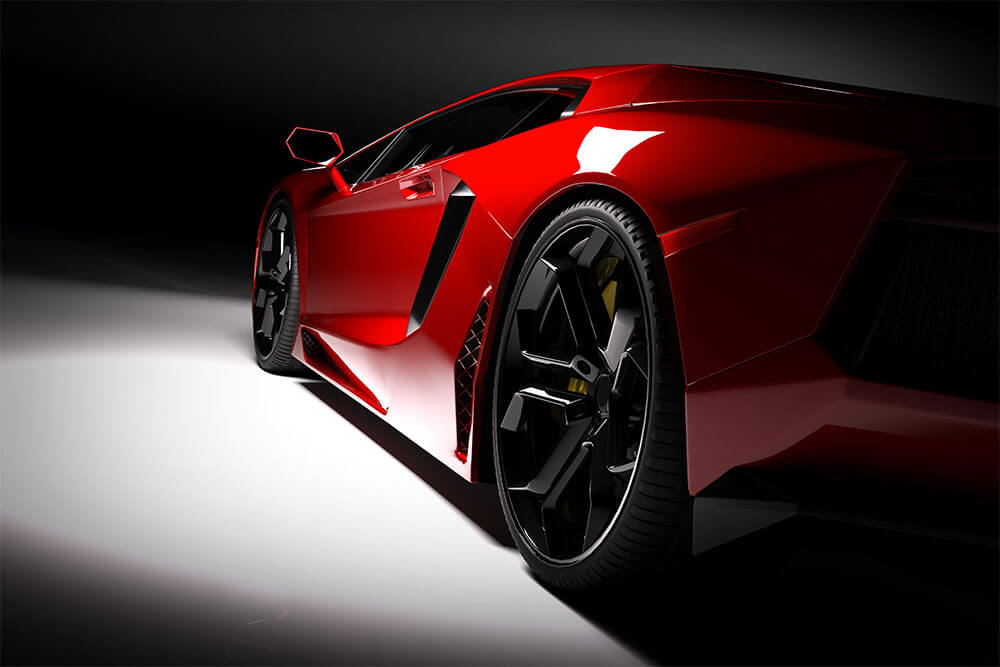 Take a look at these spectacular new releases from Lotus, Maserati and Bentley to send you cruising into 2018:
Lotus Elise CUP 250
Since its inception in 1952, Lotus always had that one model that continues to define their style. With many racing fans cheering on Team Lotus in Formula One, this notable sports car has become synonymous with speed. When you think Lotus, you think about the Elise. Brace yourselves for the CUP 250. This is where elegance meets performance. Don't let its small engine fool you; with a careful combination of ultra lightweight and modest power, this is the fastest iteration of the Elise to date.
Maserati GranTurismo
As car lovers, we know there's always one question at the back of your mind: do I want to be comfortable, or do I want to go fast? Luxury vs. speed. Well, thanks to the Maserati GranTurismo, that's a choice you no longer have to make. A powerful 4.7 litre V8 makes this baby a contender with any other sports car on the road. With its sleek exterior design and customizable interior charm, you'll get the best of both worlds behind the wheel of a vehicle like this.
Bentley Continental GT
Now, if you've got expensive taste for something on the side of class over sport (and if you're willing to wait), look no further than Bentley's new Continental GT. With its recent unveiling at the Frankfurt Motor Show earlier this month, it's already being hailed as one of the most anticipated cars of 2018. According to its engineers, the new Continental GT is marked as being a "paradigm shift in performance" as compared to all models that came before it. If you live by the words of luxury, class and style, the Continental GT is surely one to watch for 2018.
Are you excited for the next batch of hot new cars to hit the market? We sure are! If you're looking for quality vehicle shipping service in Canada, let the crew at TFX International show you how it's done. Our SPECIALIZED VEHICLE TRANSPORT™® is second to none. Please note that our services are only offered to those with vehicles registered in Canada. For car shows or any other automotive transport needs, contact us here to make arrangements.