How to Protect and Store Your Car While Away On Vacation
Now that we're beginning to enter the holiday season, it's time to start planning. The holidays are stressful enough without unexpected problems arising. It's better to be sure you've arranged for the best rather than worrying if the worst will occur. When it comes to your car, you want to be able to use it when you need to but also have it properly taken care of when you don't. That's why some people choose to store their vehicles with TFX International while outside of Canada on vacation.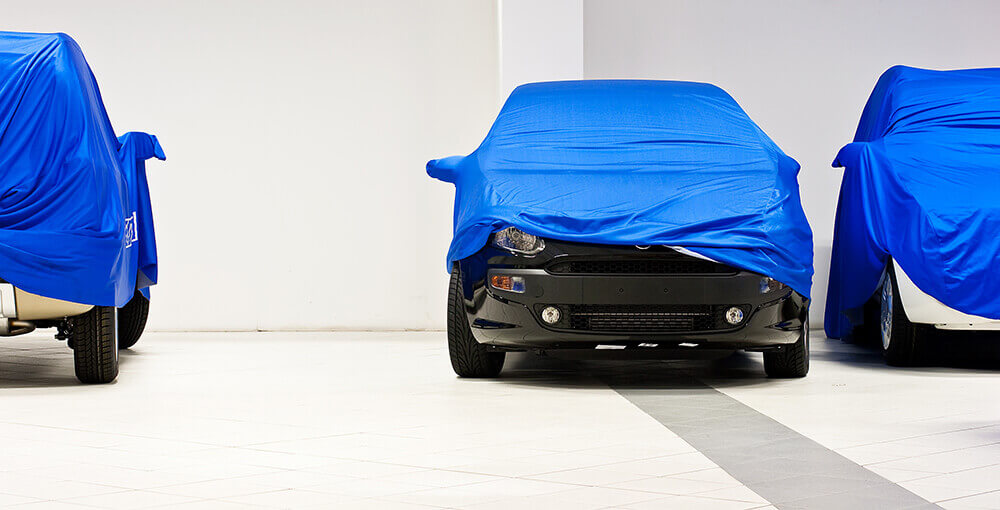 Breathe Easy and Ship your Vehicle
We at TFX International know that our customers expect the best service that works for their schedule. That's why we offer auto shipping and storage services with a flexible schedule that can be customized. Whether in Canada or the US, we can ship your car to our conveniently located facility, just five minutes from Toronto Pearson Airport. We even offer free shuttle services during business hours for our customers, both to the airport and from our facilities.
Your Car Will Be Safe and Secure
Our car storage facility is designed specifically to hold and protect vehicles. Not only do we have constant closed-circuit camera monitoring the area, but we also have on-site staff to make sure that your cars are protected.
Protection: The warehouse itself is carpeted, heated, and fully insured, so you can know your car is protected no matter where you're staying.
Preservation: We even provide car covers, electric charging, and fuel stabilizer so that you car comes out of our warehouse exactly as it came in, no matter how long you need it stored.
Eye for Detail: Not only do we protect the exterior of your car, we make sure the interior stays in pristine condition as well by including floor mats and steering-wheel covers with our services.
Relax and Enjoy Your Trip
The team at TFX International love cars, so we know and understand how important secure auto shipping and transport is to you! If you're a snowbird and aren't sure what to do with your car, we can give you a lot of options. If you want to drive down to Florida but don't want to deal with it when you're there, we can ship it back to our warehouse and keep it safe for you for as long as you like. From hockey teams on the road that have complex transport needs to classic cars that need special attention, our facilities are made for your needs and we can handle your cars like you would yourself.
Learn More from TFX International
Be sure to check out our SPECIALIZED VEHICLE TRANPORT system to learn about how we put your vehicle first. Contact us today to find out how we can help you plan for your holiday with confidence.