Registration & Licensing for Out-of-Province Cars in Ontario
Making the move to Ontario from another province or the United States? There are a lot of details to take care of, but don't forget about your wheels! In order to ensure a smooth transition to your destination, you'll want to take note of specific requirements to register out-of-province vehicles, depending on where you are coming from and the history of your car or truck. Below are some recommendations to consider during this process. If you are relocating, contact TFX International for car shipping across Canada or into the country from the USA. Our experienced team will get your vehicle to your new home safely and be able to provide you with all the information you need regarding border processes, licenses, and registration.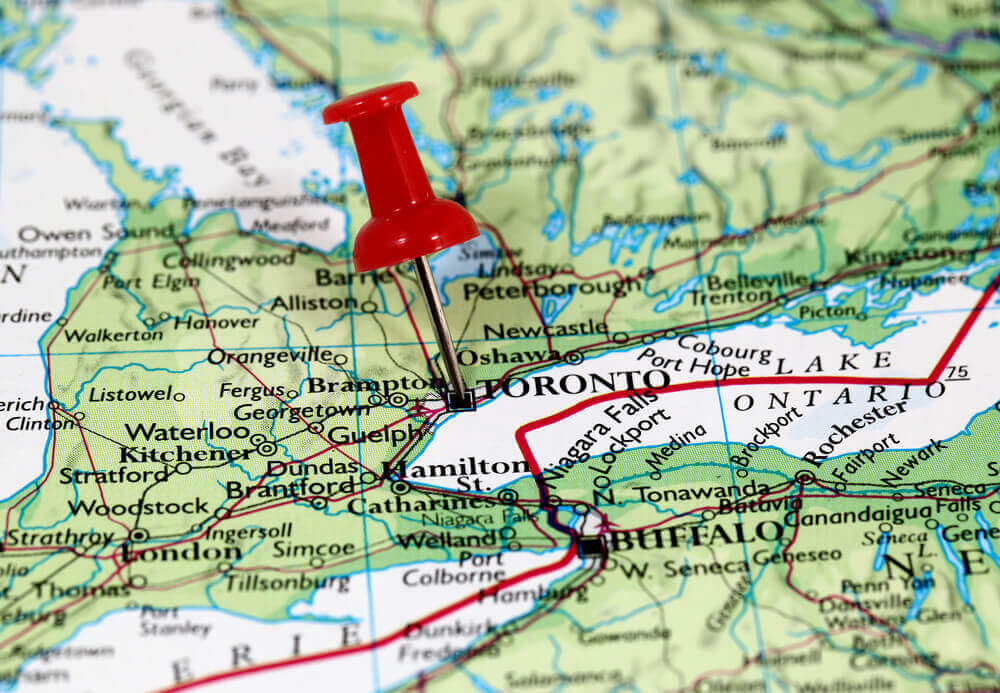 Ontario Vehicle Registration Requirements
Always be sure to check official details about registration requirements and contact us to schedule your vehicle shipment. Here is what you need to know about getting your car properly registered in the province of Ontario:
International Vehicles
Did you buy your vehicle outside of the country? You will need a Customs Clearance vehicle import Form 1 that is filled out completely and properly. In addition, you will need to provide proof of identity with your name, date of birth and signature. When you register your vehicle, a driver's license number or registrant identification number can be used.
Out-of-Province Vehicles
If your vehicle is from another province in the same country, you will need to provide proof of identity to register with the same details outlined above. Retail sales tax (RST) or harmonized sales tax (HST) are typically charged on vehicles that were purchased privately in Canada when they are registered in Ontario. However, if you are becoming a resident of the province, you can apply for an exemption instead.
Commercial Vehicles
If your car or truck will be making the move to Ontario and transitioning from a work vehicle to personal use, you will need to provide further documents. Proof of insurance, title (out of province ownership), bill of sale (for vehicles not in your name), proof of the weight of the vehicle, an emissions test, Safety Standards certificate, and structural safety assessment are all required.
Let us Handle Shipping Your Car across Canada
Confirm all the details for your Ontario relocation by calling the team at TFX International today. We have over 25 years of experience shipping vehicles across the United States and Canada. Whether you need a vehicle storage facility while you move to a busy city or want your vehicle to arrive for moving day, we can ensure your car, truck or motorcycle is safe and sound. Shipping your car across Canada will also save you money in the long run, as you will not have to pay for gas, hotels, and other expenses that would result from driving your vehicle on your own.
Plan a stress-free relocation and contact TFX International online to learn more about our vehicle shipping services. Get a free quote or call us at 1-888-415-3158 today.