I'm relocating across the border for work—Should I ship my car?
When relocating somewhere far away for work, there's always one question that's hard to answer: what do I do with my vehicle? Do I drive it over? Do I leave it here? The answer's simple: call TFX International and have it shipped to your new address!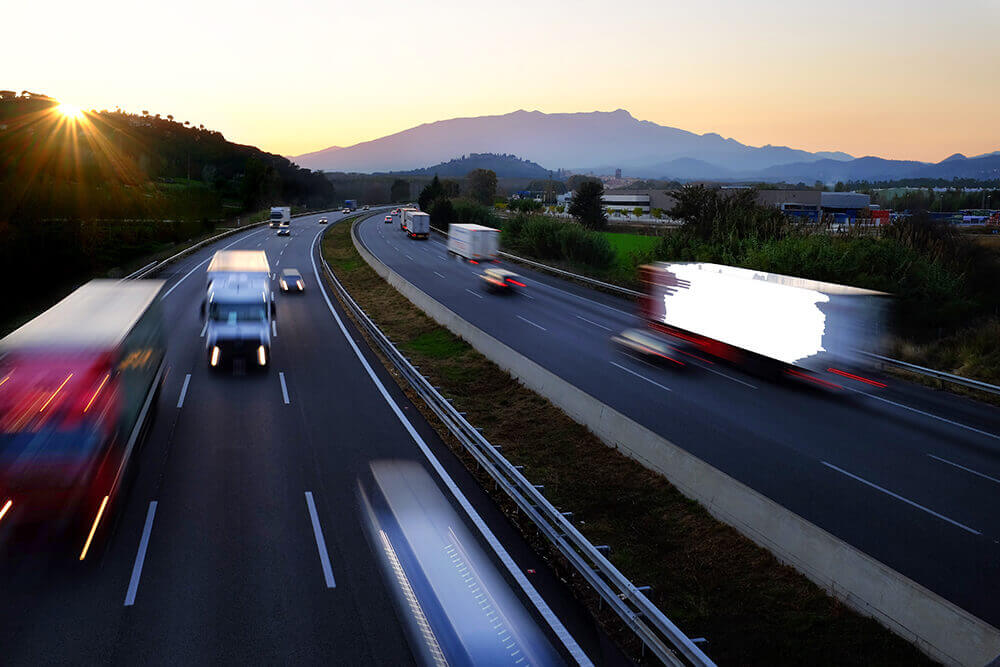 The benefits of shipping your car when relocating for work
Our car shipping service will take care of all your needs when it comes to transporting your vehicle safely and securely to your desired location! Whether your transporting your vehicle within Canada or across the border to the U.S, let our experts show you why our service is the best option for you.
Reasons to have your vehicle shipped with TFX International
At TFX International, we pride ourselves on being the most trusted name in car transport in Canada. So what makes our car shipping services stand out amongst the rest?
For one, we're a bonded carrier for both Canada and the USA. Our team has an in-depth knowledge of customs laws for both countries. We can help you handle any documentation or clearance issues that might come about over the course of the shipping process. Coming into Canada or going into the US, we can help make it happen in the quickest and easiest way possible.
Our company can insure your vehicle for up to $250,000, so you don't have to worry about possible damage to your car.
We are permitted to travel across Canada and to and from the U.S.A.
We consolidate all shipping charges, taxes and duties into one final payment upon delivery of your vehicle.
All of our equipment is company owned and we never use third party drivers. This means that your vehicle is under our trusted care through the entire process of shipping your vehicle.
We ship all types of vehicles in Canada and USA
Whether you're looking to ship a classic or an every day driver, TFX International can accommodate all your needs. Our fully computerized dispatch system (and every driver is equipped with a company cell phone) allows us to track your shipment in real-time.
TFX's SPECIALIZED VEHICLE TRANSPORT™® is the most trusted name in car shipping in Canada. Visit us here for more information regarding or Domestic and cross-border transport services or if you are a business that wants to learn more about our Corporate Relocation services, don't hesitate to contact us today!