10 Car Imports to North America with Massive Appeal
Shipping a premium car across Canada is one of the easiest ways to get your luxury vehicle safely into your driveway. Some of the premium vehicles in the market today are readily available in North America and some of them are not. And those are the ones you're really interested in aren't they? Keep reading for a list of 10 imports we wish we could see more of.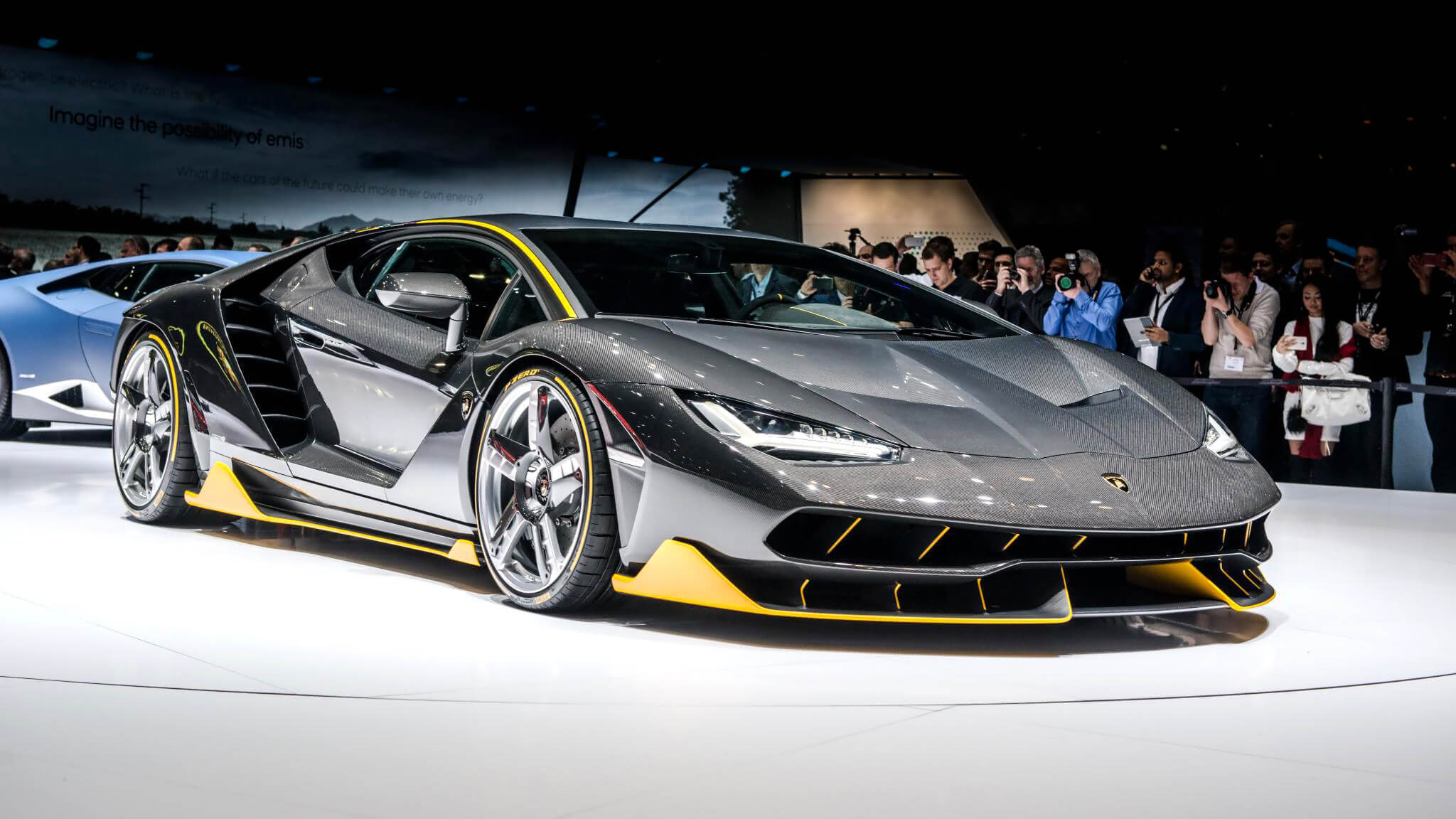 Aston-Martin Valkyrie—The ultimate hyper-car, the Aston-Martin Valkyrie represents a new level in engineering and design. Sleek, gorgeous and completely out of this world, the Valkyrie is definitely a car worth shipping across the country whether you're in Toronto, Vancouver or somewhere in between.
Alfa-Romeo Giulia—This new Alfa-Romeo sport sedan will be available in Canada sometime in early fall 2017. The Giulia has an elegant exterior with an exhilarating driving experience you won't be able to get enough of.
Bentley Mulsanne Speed—If it's refinement and class you're looking for, you'll find it in Bentley's flagship Mulsanne. The interior offers unparalleled luxury and plenty of room for customization.
Bugatti Chiron—The much anticipated Bugatti Chiron is sure to turn some heads. With specialized car shipping to Vancouver, Toronto and many other Canadian cities TFX International can help you bring your new Chiron home.
Ferrari 488GTB—The 488GTB is a beast with unparalleled acceleration. With a twin turbo 3.9 litre V8, the 488GTB is all about power. An instant classic, this car inspires envy in all who look upon it.
Jaguar XE S—When you want elegance and power that's perfectly blended with practicality, then the Jaguar XE S is a must have. Year after year, Jaguar produces some of the most alluring premium vehicles available.
Lamborghini Centenario—Lamborghini's celebrating the 100th anniversary of Mr. Ferruccio Lamborghini with the release of the Centenario. What better way to celebrate a birthday than with Italian engineering and design perfection?
Maserati Quattroporte GTS—The flagship of Maserati's line, the Quattroporte is highly exclusive and totally worth it.
McLaren 720S—Raise your expectations and raise your limits with the McLaren 720S. This car takes beauty and elegance to a whole new level.
Pagani Huayra​—This is one gorgeous piece of machinery. The much anticipated Pagani Huayra isn't just a car, it's a work of art. And getting it home in perfect condition is easy with car shipping from TFX International.
Car aficionados all over Canada appreciate the elegance and superior performance of the world's finest imported vehicles. If you're interested in shipping your dream car across Canada, contact TFX International for SPECIALIZED VEHICLE TRANSPORT™®, right to your doorstep.