Toronto's 2016 AutoShow: Make Sure Your Vehicle Is Shipped Safely
The Canadian International AutoShow in Toronto is fast approaching. Taking place at the Metro Toronto Convention Centre from February 12-21, this exciting event brings together car enthusiasts across the country. New technology, beautiful vehicles, and the latest and greatest in the automotive industry are all on display at one event. This year is sure to be the best yet, with a variety of innovative vendors attending and exciting exhibits planned.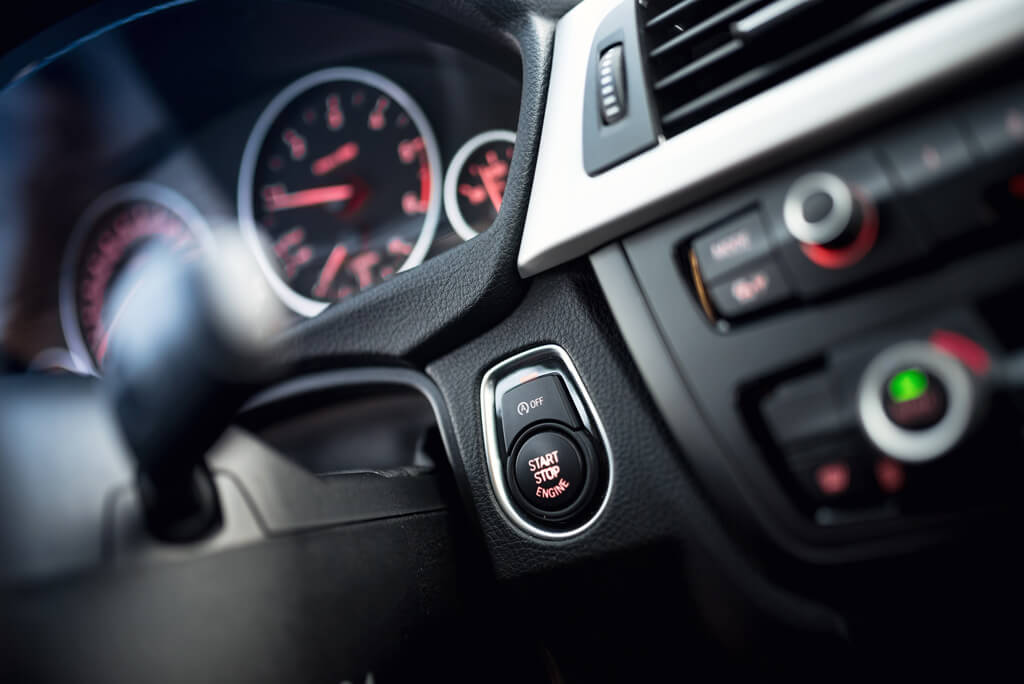 Exhibits to Visit at the 2016 AutoShow in Toronto
Whether you are a loyal attendee of the AutoShow, exhibitor who needs auto shipping to Toronto, or you will be following the action on social media, here are some of the exhibits you'll want to check out at this year's event:
Hot Rods and Choppers Featuring Kreater – Location: Level 700 in South Building of Metro Toronto Convention Centre
If custom vehicles and motorcycles get your motor running, this is the exhibit for you. Some of the most impressive custom vehicles in the country will be on display, alongside beautiful motorcycles. Plus, you can watch a live bike build that will be completed throughout the duration of the AutoShow by bike expert, Kreater owner, and reality TV star, George Tchor. Need to get your bike to the event? If you are looking for a safe and reliable way to get your motorcycle shipped to Toronto, TFX can help.
Auto Exotica – Location: Level 100 in North Building of Metro Toronto Convention Centre
Get a taste of the exotic with an up-close look at some of the most beautiful vehicles in the world. Check out stunning cars from brands like Ferrari, McLaren, and Maserati, and get a glimpse of the glamour that goes along with them. If you require car transport to Canada for your high-end, custom, or other specialized vehicle, call TFX International. We'll be helping exhibiters get their luxury cars to the AutoShow, like we do year after year.
Art and the Automobile – Location: Level 700 in South Building of Metro Toronto Convention Centre
Art and automobiles have shared a long history. From decorated vehicles, to paintings inspired by sleek auto bodies, and cars that stand as a work of art on their own, this exhibit showcases all the beauty that vehicles have to offer. Highlighting classic advertisements and contemporary works, this exhibit presented by Cobble Beach Concours d'Elegance will let you walk through history while presenting the unique relationship between art and automobiles.
Cars and Stars – Location: Level 100 in North Building of Metro Toronto Convention Centre
Take a walk through pop-culture history with an exhibit dedicated to vehicles made famous by celebrities, film, music and television. Learn more about how different vehicles have captured the imagination of North Americans and how Hollywood has shaped different automotive trends throughout the years.
This year, while partnered with Barrett Jackson, TFX International will have a booth at the Cars and Starts exhibit. Come visit us for more information.
Contact Us for Auto Shipping to the Canadian International AutoShow
If your company will be hosting an exhibit at this year's AutoShow, trust TFX International to get your vehicles to the venue on time and in the pristine condition they leave your shop or storage facility in. Whether you are located in Ontario or out of province, we offer car shipping to Toronto and take pride in safely getting our clients' cars where they need to be. We offer a high degree of security, discretion, protective measures, and GPS tracking so you can rest assured your vehicle is in good hands on its way to the event.
Contact TFX International today to learn more about our car transport services across Canada . We have your vehicle covered, offering services that range from shipping your car for events to seasonal storage.
You can contact us online and request a free quote at 1-888-415-3158.