Winter Escapes – American Destinations to Escape the Cold for Car Collectors or Lovers
Car collectors and aficionados don't spend time, money, and energy on their vehicles for nothing. They do it because it's a genuine passion that brings people from all corners of the globe together to share in a real appreciation for the evolution of modern mechanical engineering, design and fine craftsmanship. Whether your focus is classic cars or on new-age technological marvels, there's a good chance you wouldn't head to your winter retreat without your vehicle. Fortunately, you can hop on a plane, arrive at your destination, and never worry about whether or not your car or motorcycle will be there to greet you. With reliable vehicle shipping to USA from Canada, TFX International is here to serve you.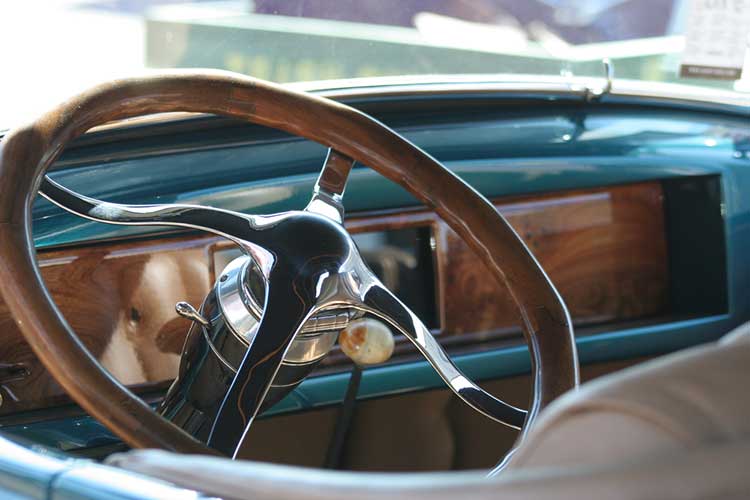 Bring Your Car Along with Vehicle Shipping from Canada
Visiting winter auto escapes is always more fun when you bring your luxury or classic car or motorcycle with you. Shipping your car across Canada and transporting it to the USA is easy with TFX International. Just give us 2-3 weeks notice, and we can ship your vehicle to the USA so that you have it for any of these winter escapes:
Key West, FL: Fun in the sun while snow blankets your hometown? Yes please! Florida is synonymous with beaches and great winter getaways, but Key West brings a little something extra to the equation. Beautiful beaches, a close proximity to larger cities, and a community with a focus on culture and the arts, create the perfect blend of day and nightlife. This is also a fantastic state to road trip in, with access to multiple resorts and scenic locations only a short (or enjoyable long) drive away!
Tybee Island, GA: If you're looking for a getaway that has all the advantages of a classic beach vacation along with scenery that looks like it comes straight from the cover of a postcard, consider Tybee Island in Georgia. Whether this is your final destination or just a single stop along the way, the lighthouse and miles of beaches make this winter hideout worth the trip.
Las Vegas, NV: You don't have to be a high-stakes gambler to enjoy everything that Las Vegas has to offer! Bright lights, live entertainment, and enough to keep you busy for the entire winter season makes this one complete getaway. Ship your classic car, luxury vehicle, or motorcycle to Nevada, and cruise the Vegas strip in serious style.
San Diego, CA: California Dreamin'? Look no further than San Diego. This entire state is a road trip through opulent neighbourhoods and world-class theme parks, and it wouldn't be complete without a stop at the San Diego Zoo. Don't forget to stop off at Universal Studios and Disney for a truly well-rounded winter vacation!
For more information on shipping your car, motorcycle, or luxury vehicle from the USA to Canada, motorcycle shipping to the USA, auto shipping to the USA, and other vehicle transport questions, contact TFX International online or by phone at 888-415-3158. We can help make your winter vacation complete!