Car & Motorcycle Shipping in Vancouver to the USA & Across Canada
Are you looking for safe and reliable car shipping in Vancouver? From film companies to prize-winning dealerships and everything in between, TFX International has provided car shipping to and from Vancouver for a wide range of clients. Dealers, manufacturers, businesses and individuals depend on us because of our specially trained drivers, love for cars, real-time GPS tracking, superb security, and the professionalism that comes with a successful family-owned business. Just take a look at our testimonials to see for yourself!
We've Got You Covered
If you've recently purchased a new home across the country, or are moving to the United States to escape the cold weather, planning can be stressful. Rather than spending hours driving you and your family across multiple provinces, trust the experts at TFX International to handle the car shipping for you when in the Vancouver area.
We will assist you from start to finish and coordinate any forms you may need, should you be traveling across the border into the US. One of the benefits of entrusting your vehicle to us is that you have the option of packing your personal possessions in the car before transport. While saving both time and money, you will be able to focus on what matters; your family and the other details that come along with transporting a car or motorcycle. Instead of putting unnecessary kilometers on your car, consider hiring us for car shipping to and from Vancouver and surrounding areas.
Contact TFX for Car Shipping From Vancouver, BC
With specialized equipment, state-of-the-art hydraulic lifts and experienced drivers, we offer damage-free deliveries, every time. If you're in need of car shipping from Vancouver or to your new home in British Columbia, TFX is available to assist and customize the requirements of your delivery.
Request a free quote online today, or call us to book an appointment at 1-855-415-3158.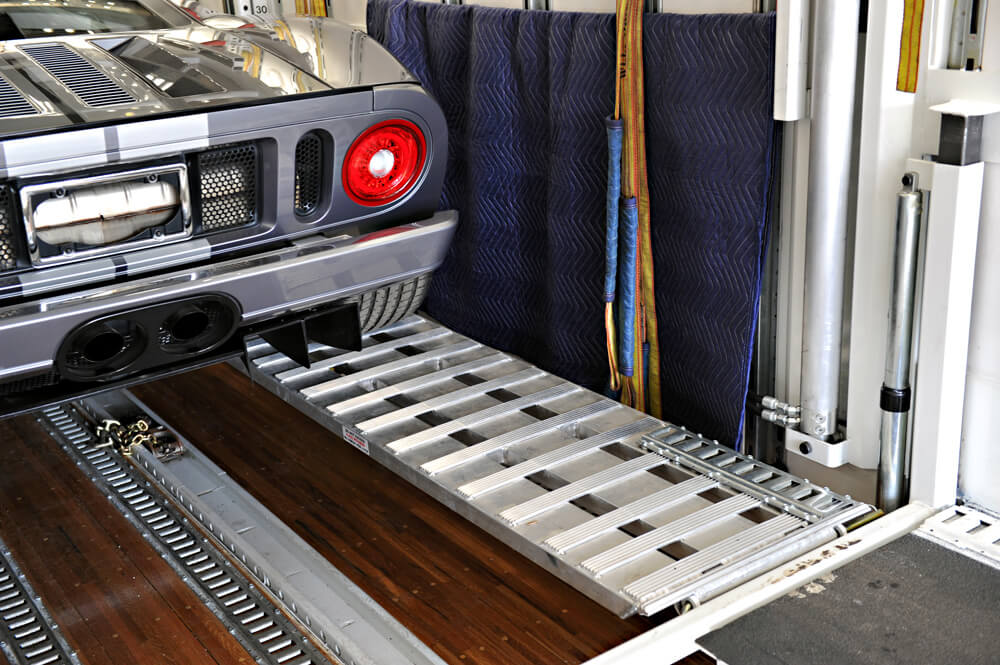 Who uses our services?
Snowbirds (one way or return trip)
Show cars
Vintage vehicles
Photoshoots
Museum vehicles
Exotic/Classic vehicle show
Manufacturers
Dealers
Motorcyclists
Sports teams
Baseball, basketball, soccer, hockey
Prototypes
Test cars
Priceless antiques
Formula race cars
Show cars
Movie vehicles
Ride and drive
Standard family vans and cars