Trust Us for Professional Car Shipping in Winnipeg
Known for superior customer service, TFX International offers car shipping in Winnipeg, across the country, and to the United States to meet the unique needs of your busy schedule. We understand the challenges of special events like car shows, and we provide on-time, safety-focused transportation you can count on. Our vast array of clients includes manufacturers, dealers and auction enthusiasts, snow birds, and families.
Cross Country Moves Made Easier with Car Shipping From Winnipeg
We understand how stressful it can be to plan and organize for a cross-country move. We also understand how much preparation is involved in getting ready for a Barrett-Jackson© auction because we have attended them ourselves and have also helped thousands of individuals transport their vehicles for these events. When choosing a company to ship your car from Winnipeg to your new destination, it is important to select one that treats your vehicle as if it were their own.
At TFX International, we take great pride in our car shipping practices. Our drivers go through extensive training and background checks before beginning their careers with us. As well, car shipping from Winnipeg is made easy with our fully-enclosed fleet and hydraulic lift system which ensures the safety of your vehicle on the road and protects it from damage.
Contact us to Request Your Free Quote Today
Whether you drive a Ferrari, priceless antique, motorcycle or family sedan, TFX International is the name to know for car shipping in Winnipeg, throughout Manitoba and across Canada. As a customs-bonded carrier with border crossing experience, we handle many transport jobs to the U.S. See our team in action and contact us for a free quote.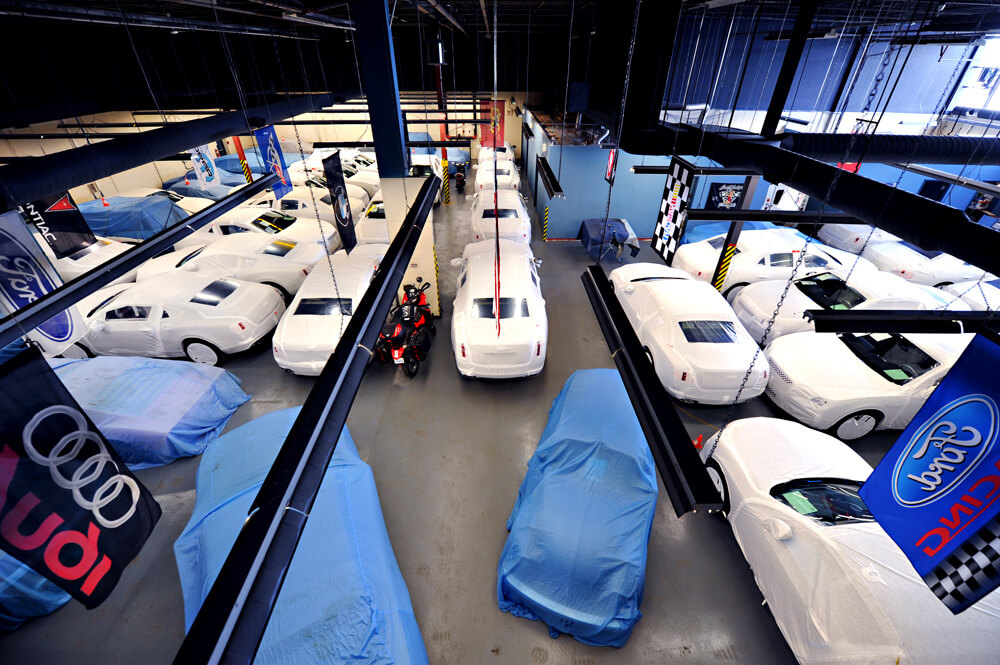 Who uses our services?
Snowbirds (one way or return trip)
Show cars
Vintage vehicles
Photoshoots
Museum vehicles
Exotic/Classic vehicle show
Manufacturers
Dealers
Motorcyclists
Sports teams
Baseball, basketball, soccer, hockey
Prototypes
Test cars
Priceless antiques
Formula race cars
Show cars
Movie vehicles
Ride and drive
Standard family vans and cars