How to Prepare for a Cross Country Move in Canada
Moving to a new town or city is exciting, but the process of packing and transporting all of your possessions can be overwhelming. It is hard enough when you're moving locally, but it becomes even more daunting when you are moving across the country. From packing your toothbrush to shipping your car across Canada and everything in between, you'll want to make sure you stay organized and have some help with your move.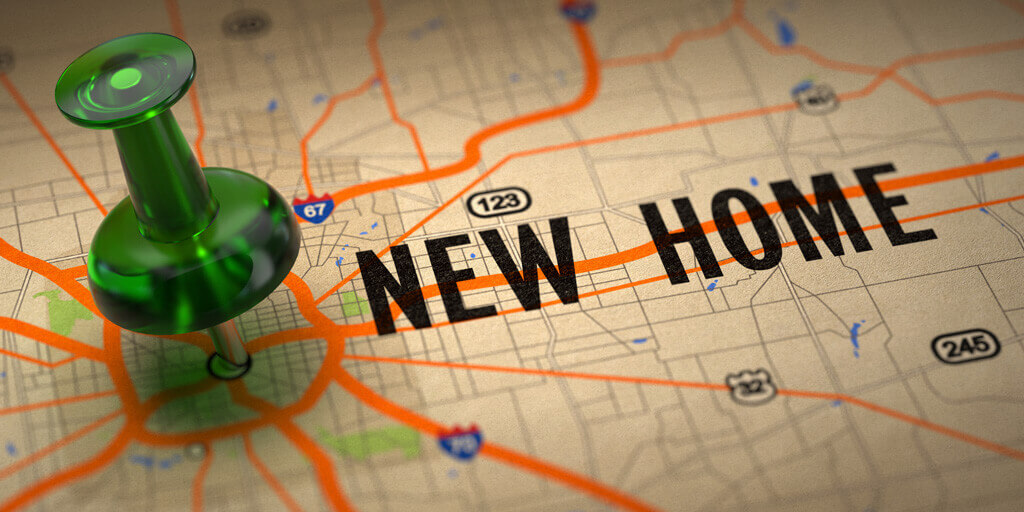 Tips for Preparing to Move across Canada
If you are planning a cross-country move, here are some tips to make the process as easy as possible:
Plan in Advance – Start by packing early, booking movers, calling a car shipping company such as TFX International, and sorting out the details of your move so that any setbacks can be handled calmly. Leaving extra time will ensure that any issues that may arise can be handled without stress. If you want specific dates for moving or you do not have a lot of flexibility, the earlier you can book the better.
Hire a Vehicle Transport Company – If you are shipping your car across Canada, an established transport company will ensure it arrives where and when you need it.
Hire a Moving Company – Get a 'not to exceed' estimate for cross-country moves. Movers will load and drive the moving truck for you, saving you a lot of heavy lifting and stress. Be sure to get at least a few quotes to compare before hiring a company.
Take an Inventory and Label Boxes – The risk of your personal belongings going missing increases with the complexity of your move. Pack slowly, especially if you are doing it yourself, and keep an inventory of items and what boxes they are in. Upon arrival, you'll be able to unpack more easily and can rest assured that all of your items made the journey.
Keep Important Documents Handy – Make sure you don't pack important documents or other items that will be crucial to your move. Create a separate box or bag for items you know you will need upon arrival and keep them with you as you travel to your new home.
Get Rid of Things You Don't Need – The best way to make your move easier is to pare down the number of things you have to transport. Purging closets, games, furniture, art, and kitchen tools will help make the move a lot lighter and also give you a fresh start in your new home. Be realistic about what objects you use regularly, what artwork you still genuinely like, and if you can replace stained, broken or outdated furniture.
Plan for Delays & Unexpected Circumstances – It is recommended that you have a contingency plan in place, especially if you are relocating in the winter months, to ensure you have any items you may need with you should the trailers be delayed due to weather or unforeseen circumstances. Whether it be a treacherous snow storm, rock debris on the roads in the Rocky Mountains, a flat tire, or snag on the highway, it's always prudent to keep important documents and personal items you may need with you should delays occur.
Speak to Our Vehicle Transport Professionals
TFX International has over 25 years of experience helping people make their move across Canada and into the United States successful. We will handle your car, truck, motorcycle or collector vehicle with care, guaranteeing that it will meet you at your new home in the same condition. In addition to car shipping in Vancouver, we offer transport service in Regina and can also help with your vehicle storage needs in Toronto.
Get ready for moving day by contacting TFX International online and request a free quote. You can also call us at 1-888-415-3158.