Benefits of Shipping Your Car Across the Country Rather than Driving It
A road trip is a fun vacation idea, but you may want to reconsider if you are thinking of turning your cross-country move into a multi-day drive. Moving involves a significant amount of planning and can often result in high costs. Combining that with a road trip can create a lot of confusion, missed appointments, and a smaller bank account. Instead of trying to drive your vehicle for a cross-country or cross-border relocation to the USA, consider hiring a company that can ship your car across Canada. Car shipping from Vancouver and other major cities across Canada is a reliable way to get your vehicle to your new home on moving day without the added hassle of adding kilometres to your car and paying for gas.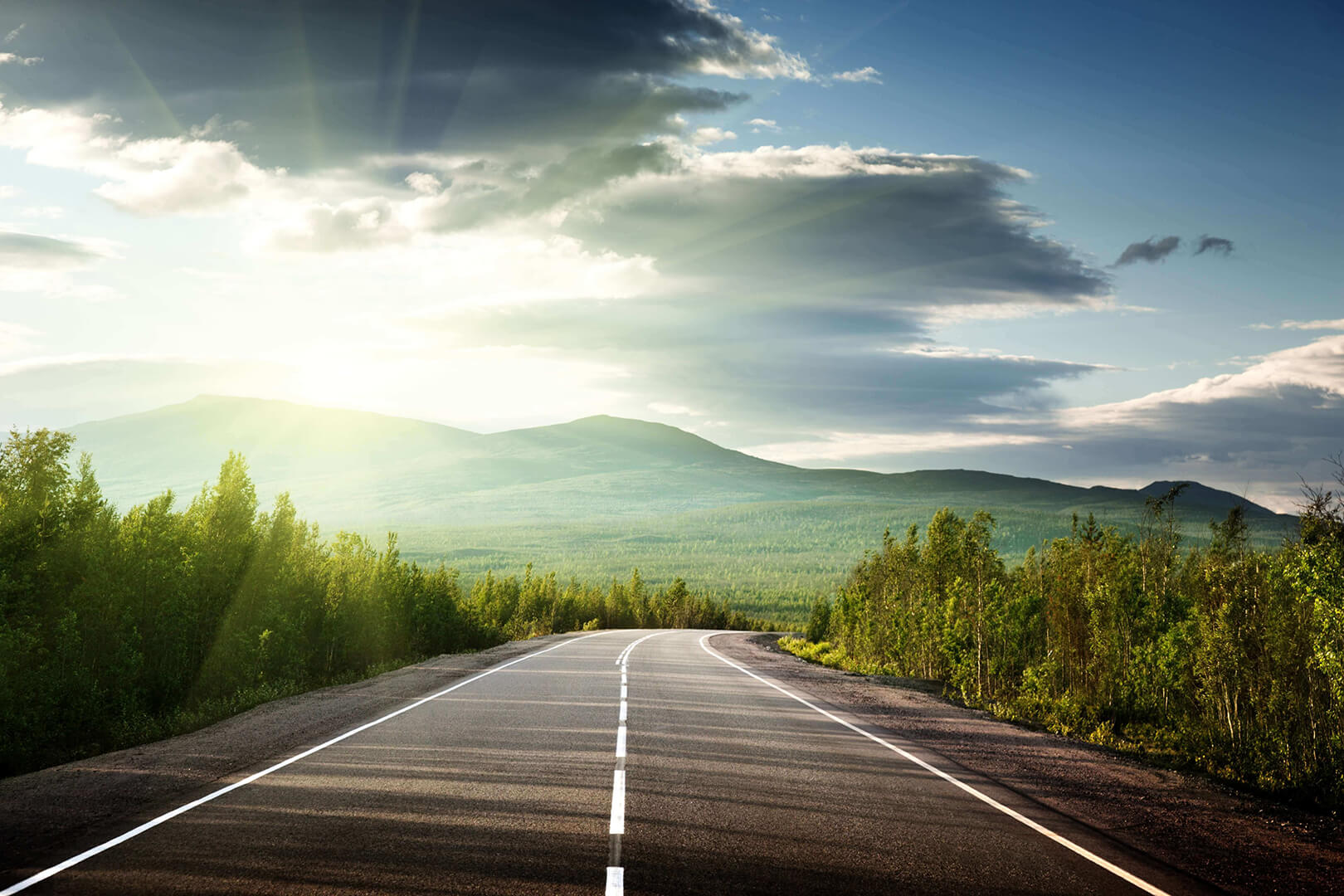 3 Benefits of Shipping Your Car Across the Country
Shipping your car across Canada will allow you to check one more item off your list as you prepare for your move. By trusting our professionals to move your car for you, you will no longer have to worry about who will share the driving, how you'll pay for gas, and fitting in extra time in your schedule to accommodate the drive. Below are 3 benefits of hiring a transport service in Regina, Vancouver, Montreal, Toronto and from any other major city in Canada for your cross-country move.
Save Time and Money
It seems like a great idea at first to drive across the country to your new home. Once you start calculating costs, however, it tells a different story. Gas, food, accommodations, and oil changes can all make your drive a much more expensive option than hiring a car shipping service. At TFX International, we ship cars of all shapes, sizes, models and makes for a reasonable price. Before scheduling transportation, we will provide you with a detailed quote so you know the cost beforehand and can budget for it accordingly. By trusting us with your vehicle, you will arrive at your destination much sooner and will be pleased to find your car at your doorstep on the scheduled date.
Put Fewer Kilometres on Your Vehicle
The costs of your decision won't just be apparent on the long drive; they will also catch up to you in the future. Hiring a trusted car shipping company will limit the wear and tear on your vehicle that a long drive can cause. It will also ensure your car arrives at its new home in the same condition and without a ton of mileage. Plus, there is a minimized risk of accidents. If you drive an older vehicle, a long drive can often require a full tune-up in preparation of the trip. Save time and money by shipping your car across Canada using our specialized car shipping services.
Reduce the Stress of Moving
Moving is tough enough when you are staying within the same city. Moving to a new city, province or country; however, adds additional factors and concerns. Hiring a car shipping company in Canada makes the move easier by ensuring your vehicle and whatever personal belongings you ship with it will arrive safely and on time. TFX International allows you to keep personal belongings in the vehicle, so you can lighten your load and feel confident that one more detail is taken care of.
Considering Shipping Your Car Across Canada?
TFX International has been helping people move their vehicles across Canada and the United States for more than 25 years. We provide a range of services from vehicle storage to specialty vehicle shipping, and will handle your vehicle with the utmost care. Our services are unique, as we guarantee damage-free transport through the use of our fully enclosed fleet and hydraulic lift system.
Get ready for your cross-country move by contacting TFX International online for car shipping across Canada. You can also request a free quote or give us a call today at 1-888-415-3158.